This March I got the chance to spend 2 days in Venice with Leica Ambassador MARC DE TOLLENAERE. It was a fantastic experience as we visited some of the still existing gondola builders in Venice. As Marc did write a book about them he knows these craftsmen and others which provided me with an exclusive access, especially as some places are really hidden well.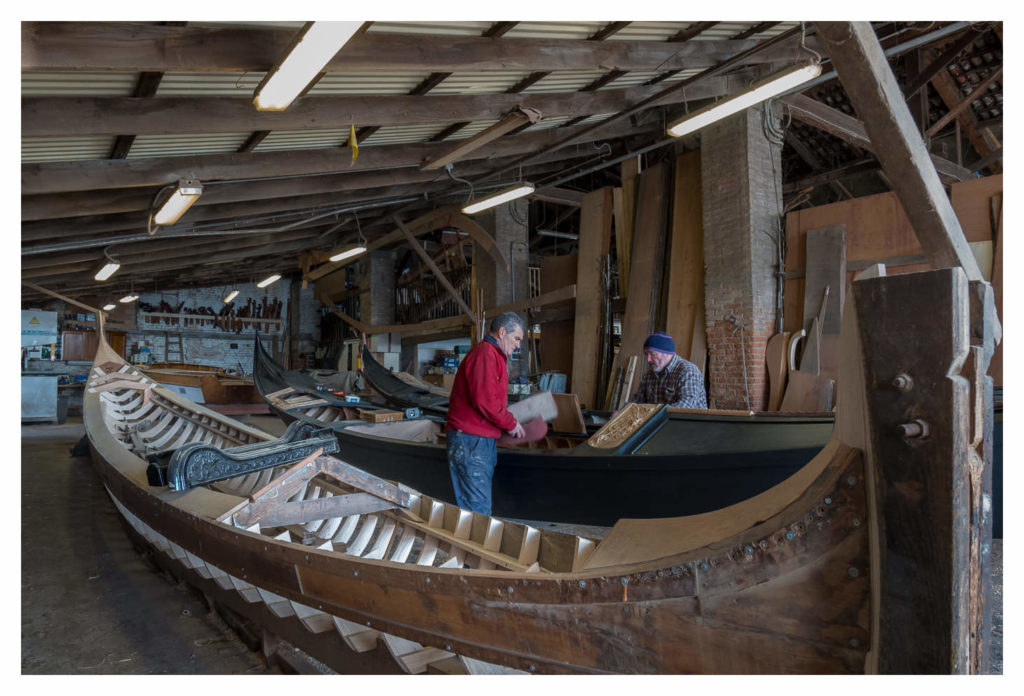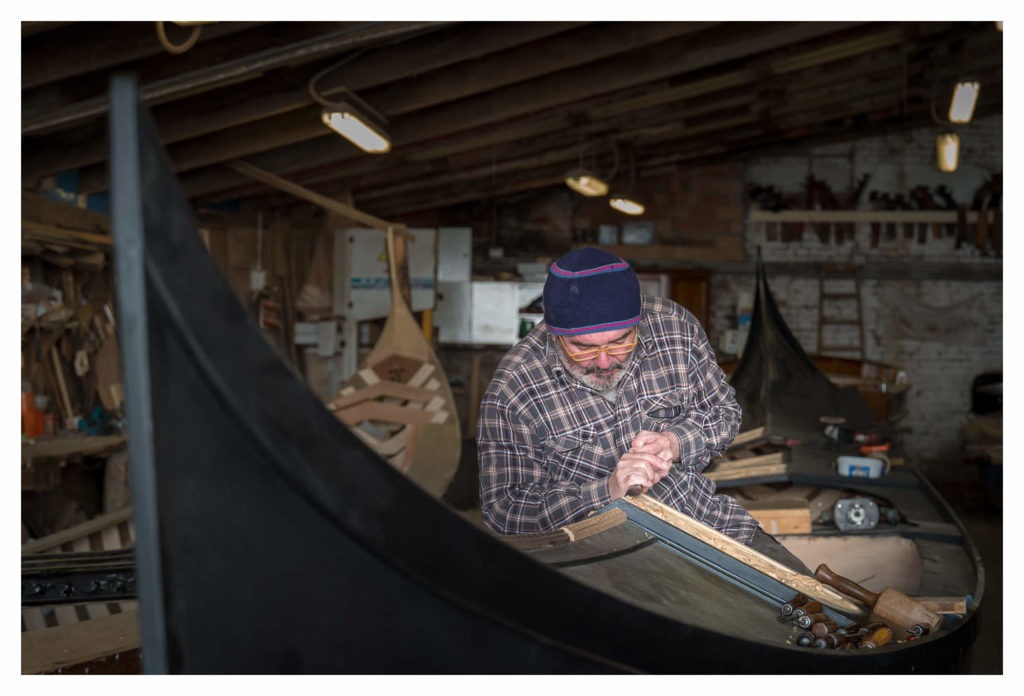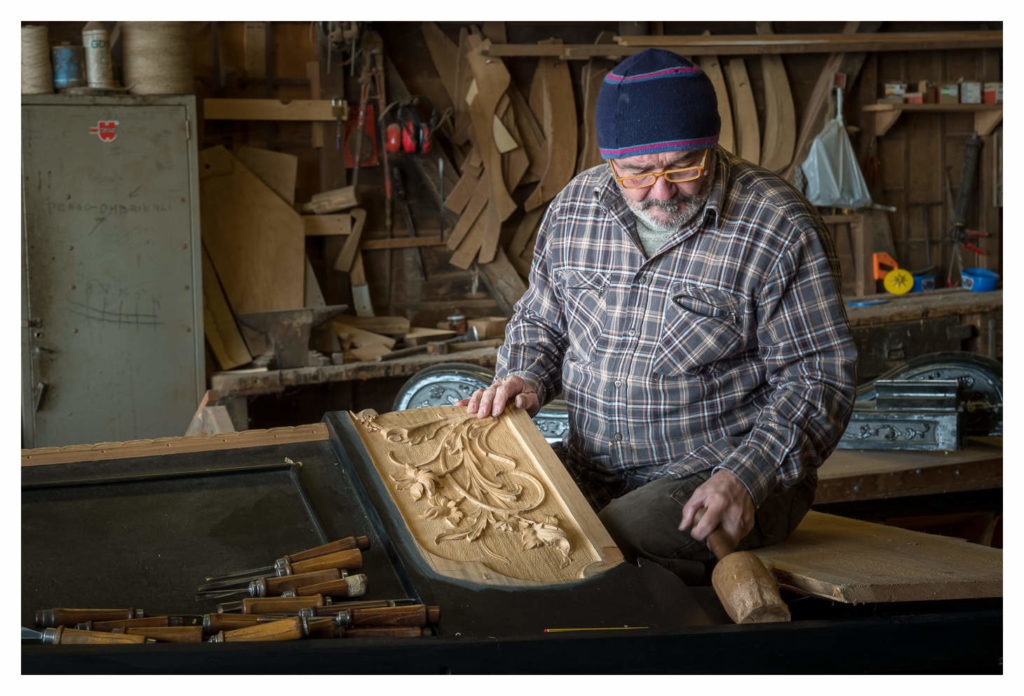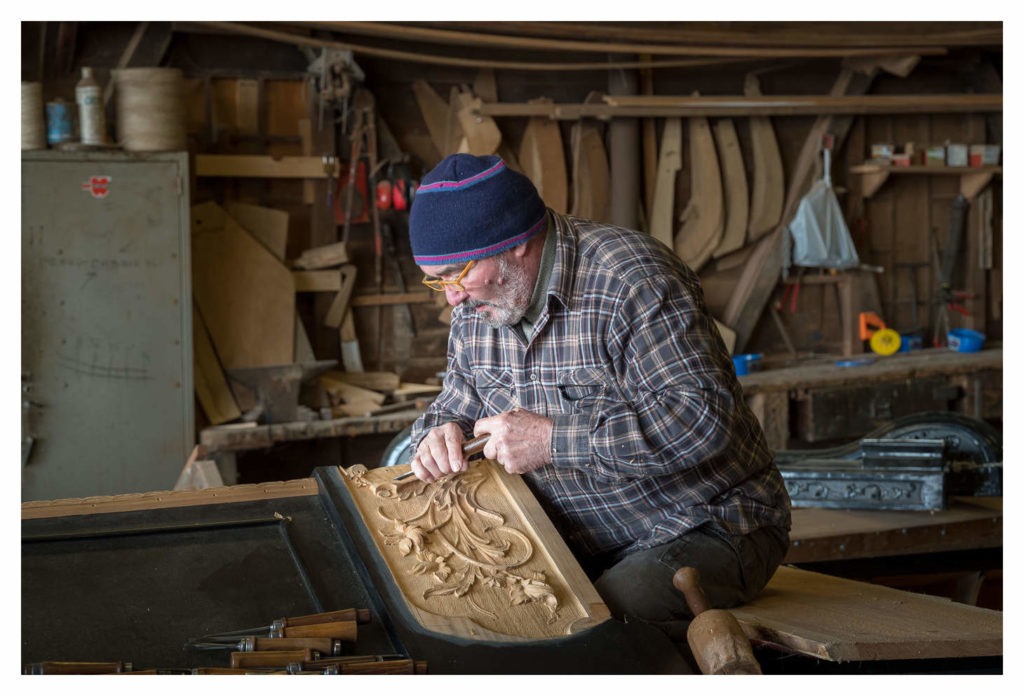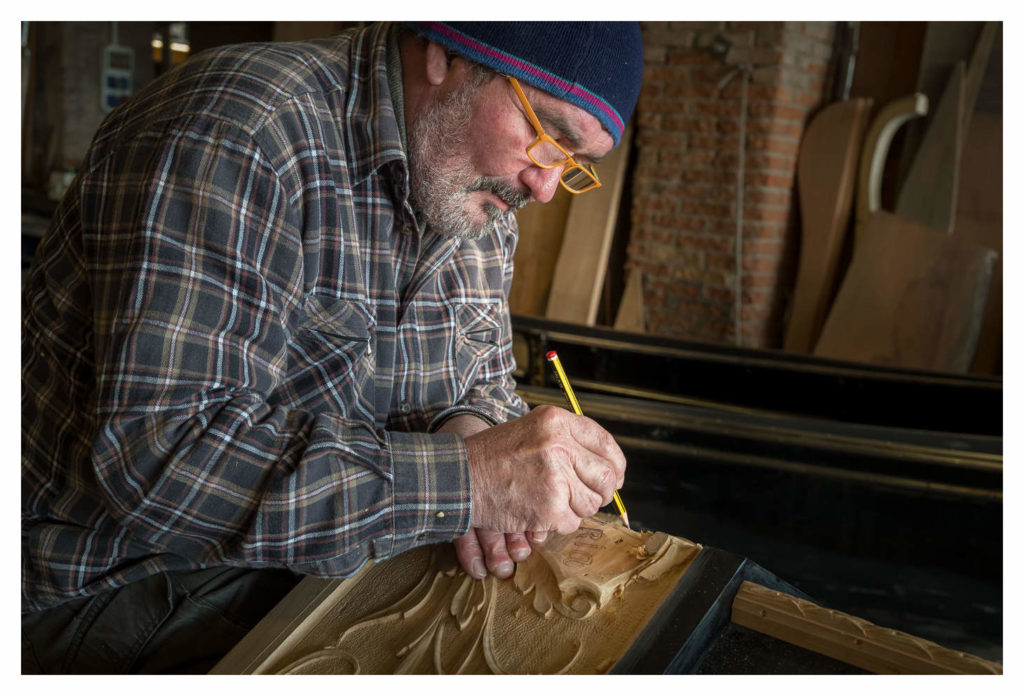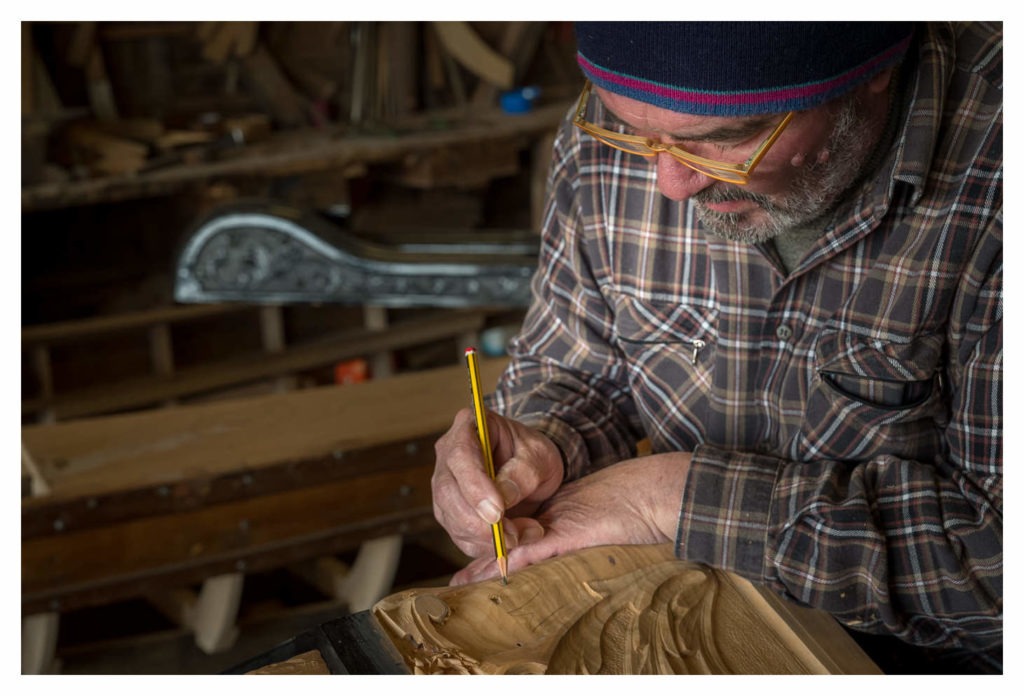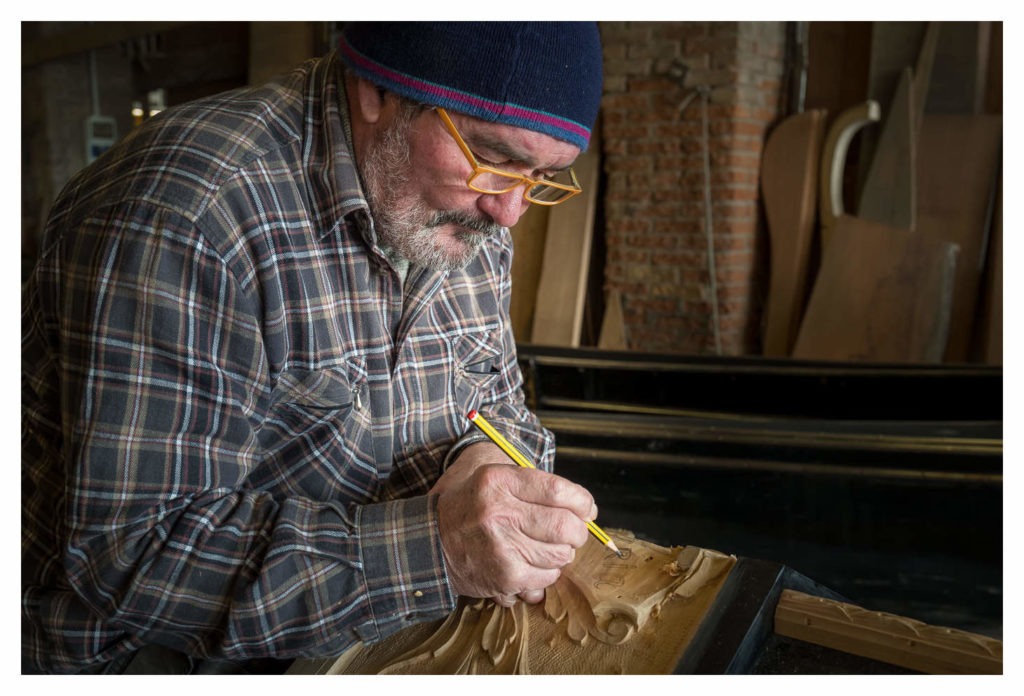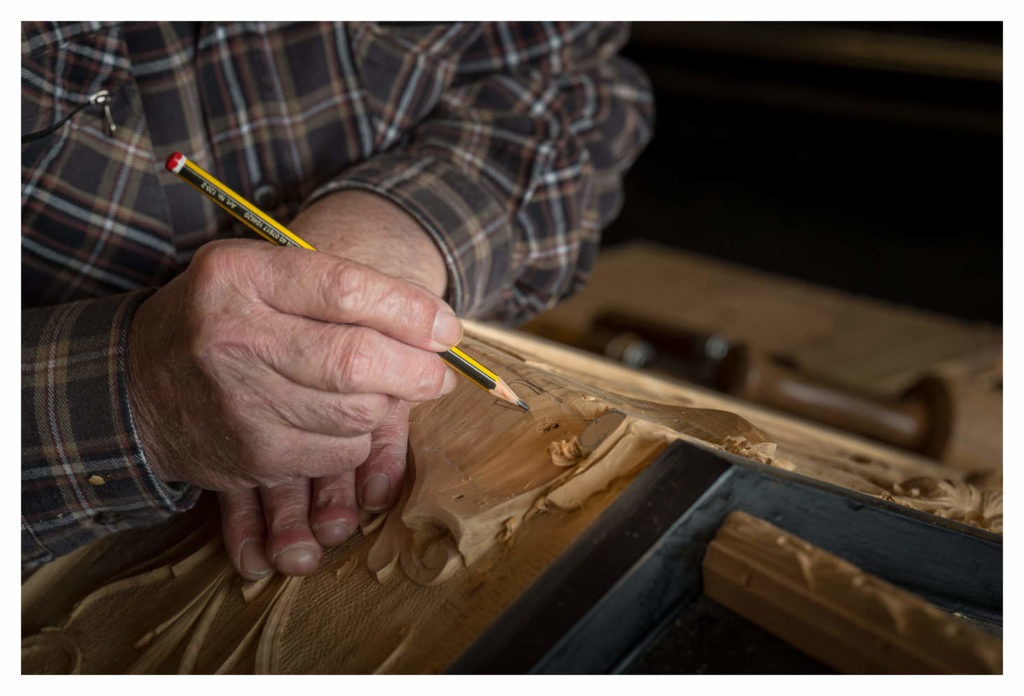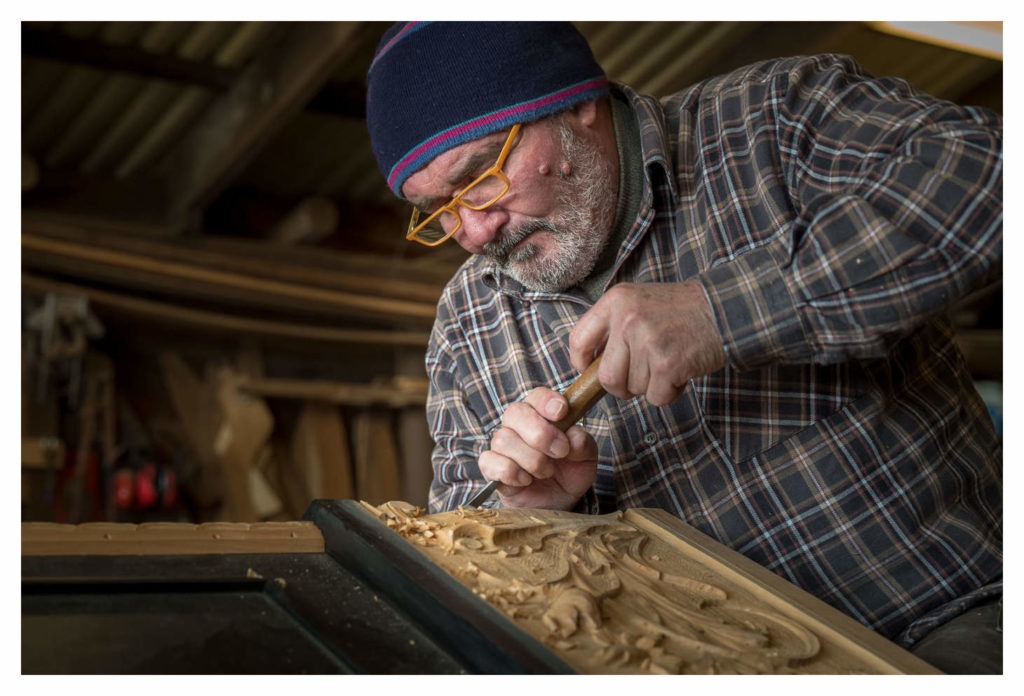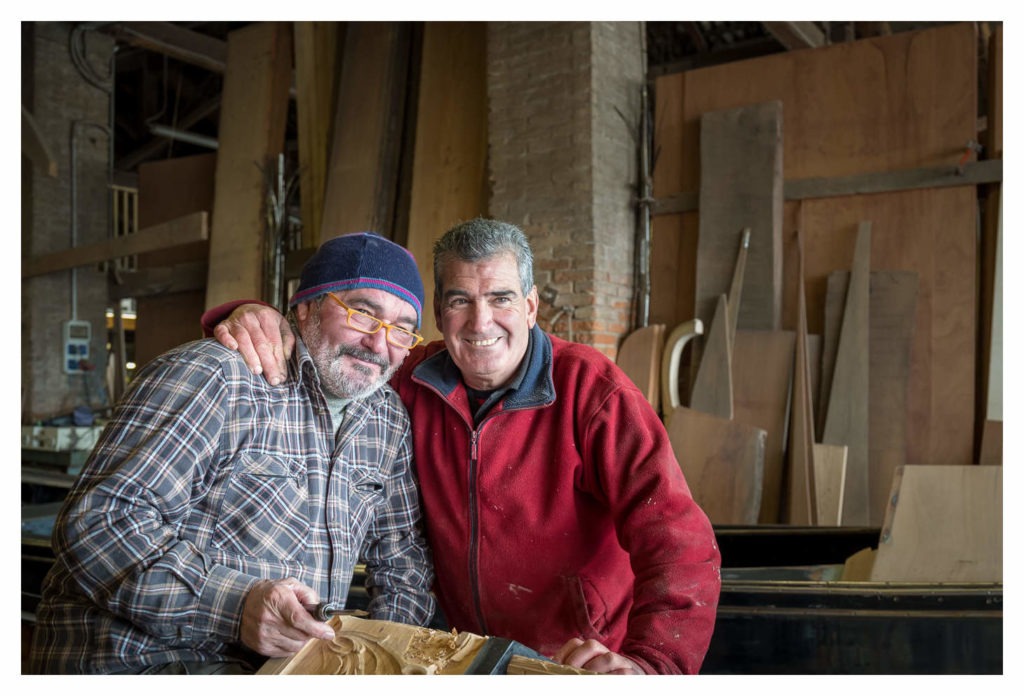 The Forcola is carved usually out of walnut and this is done by another artisan: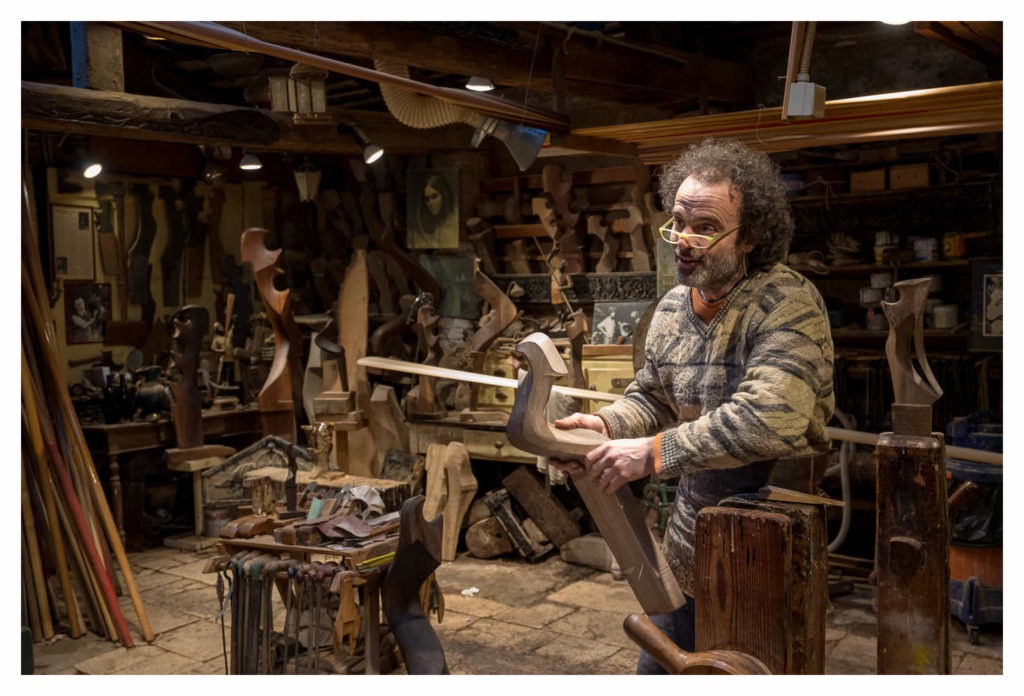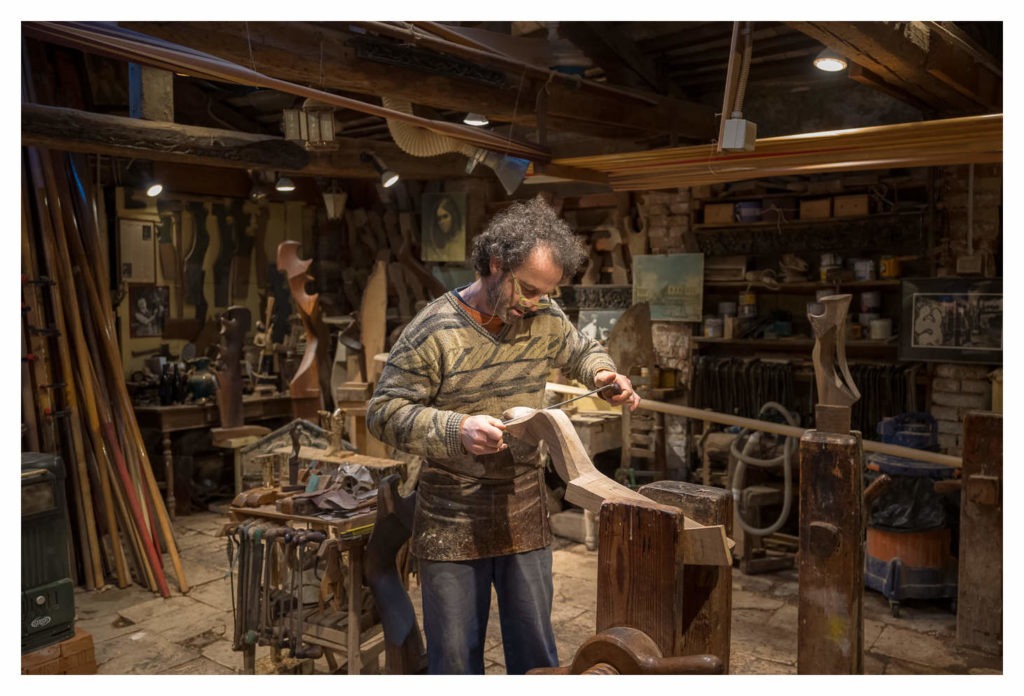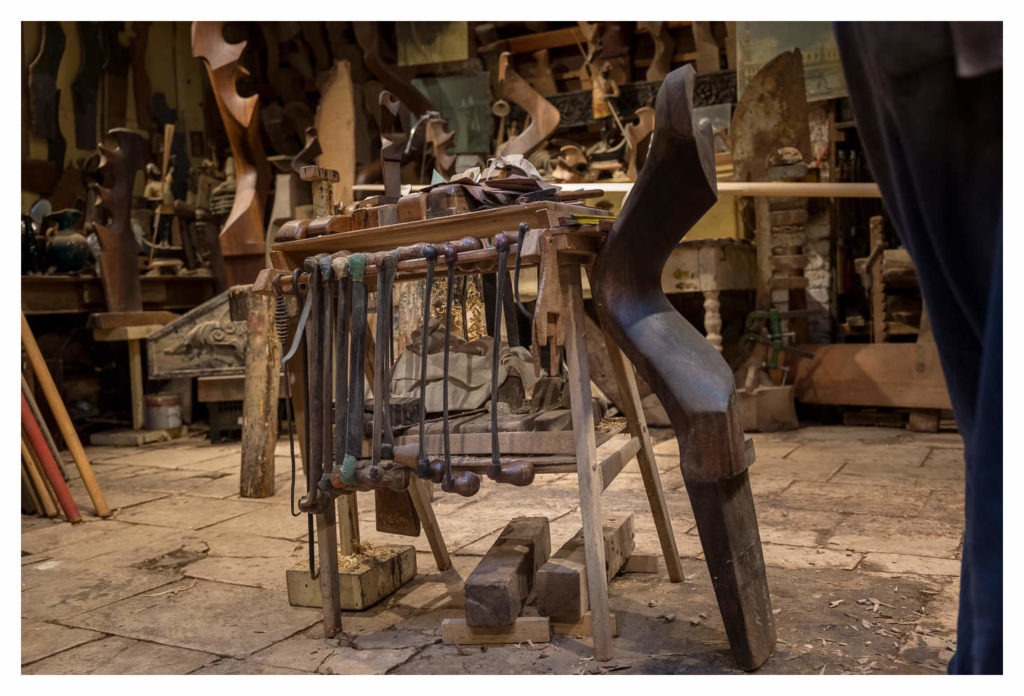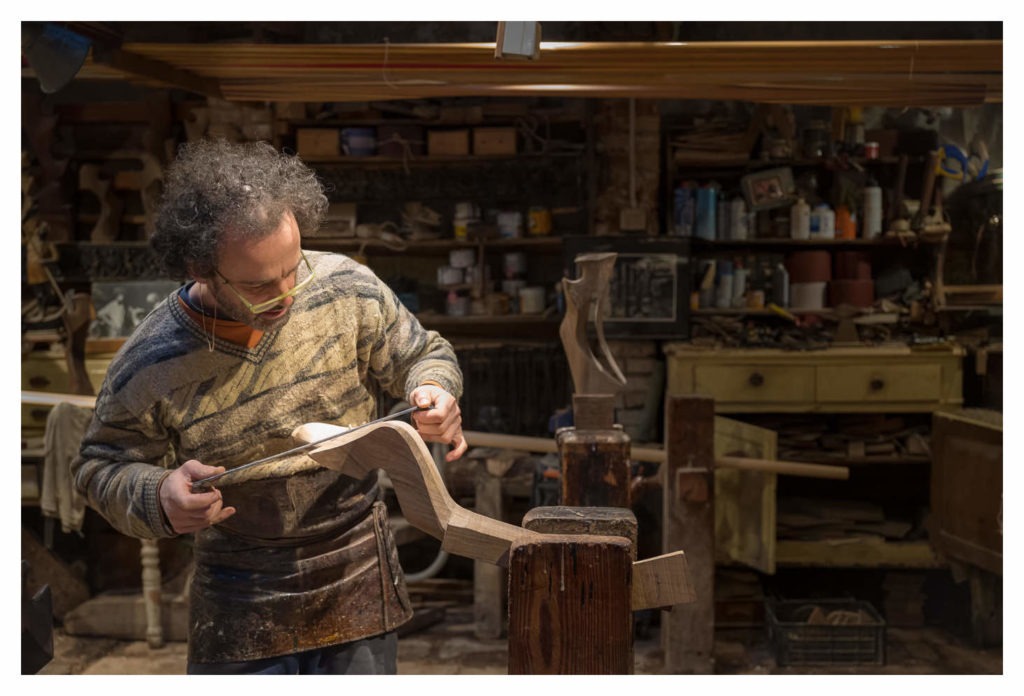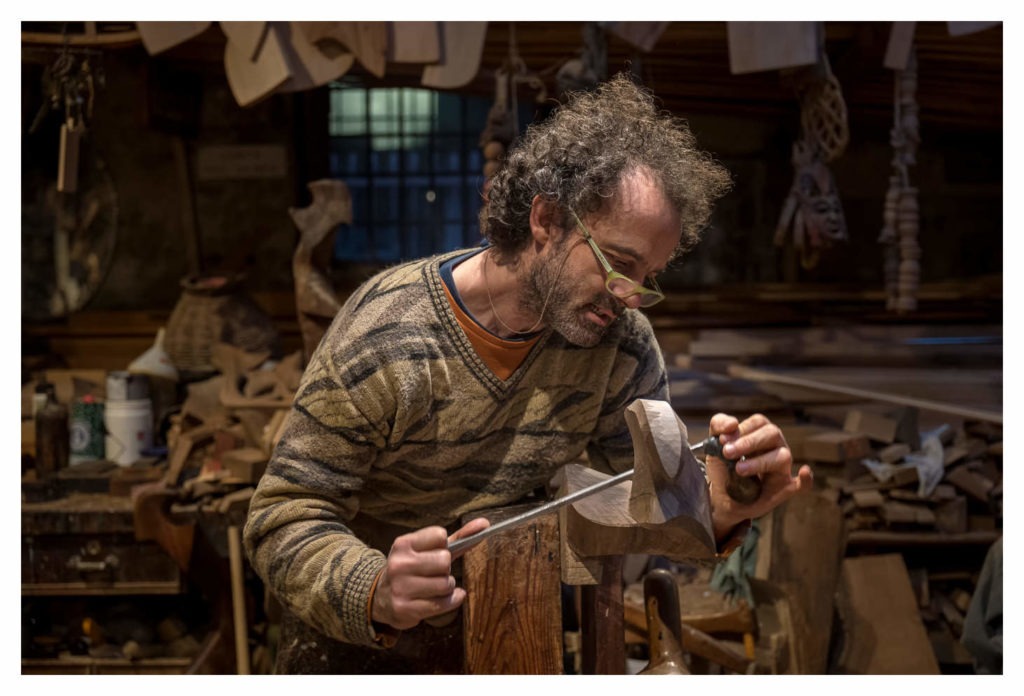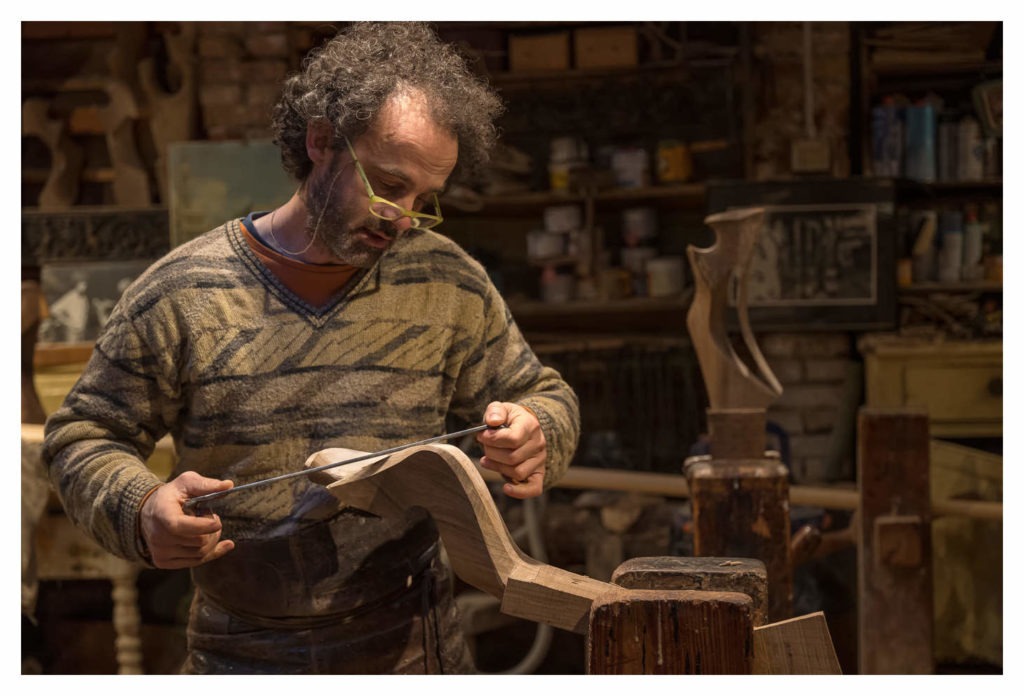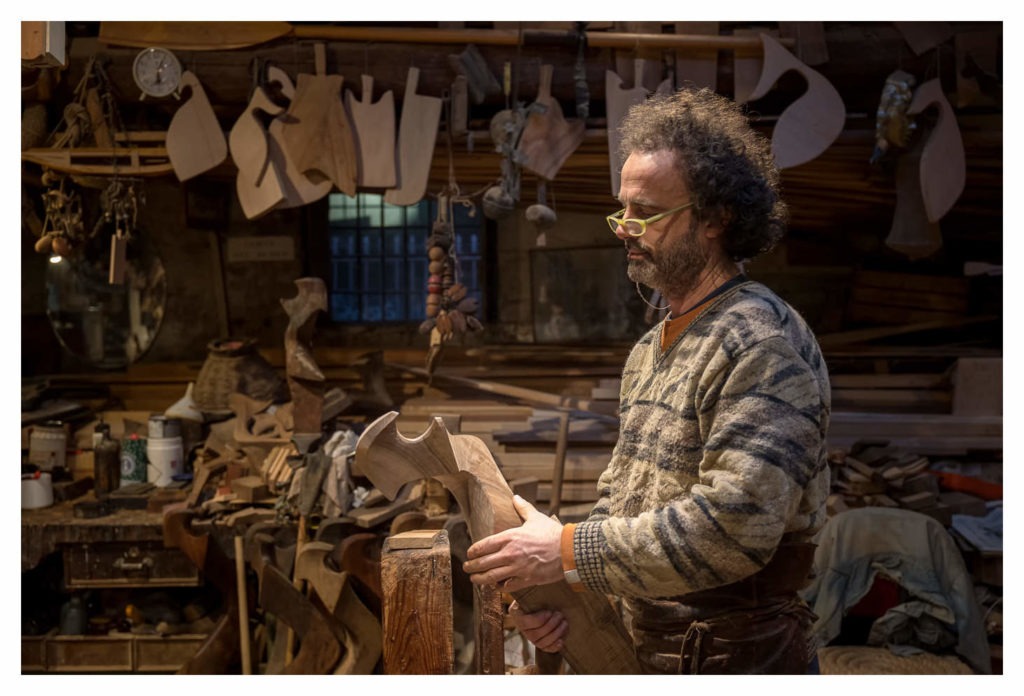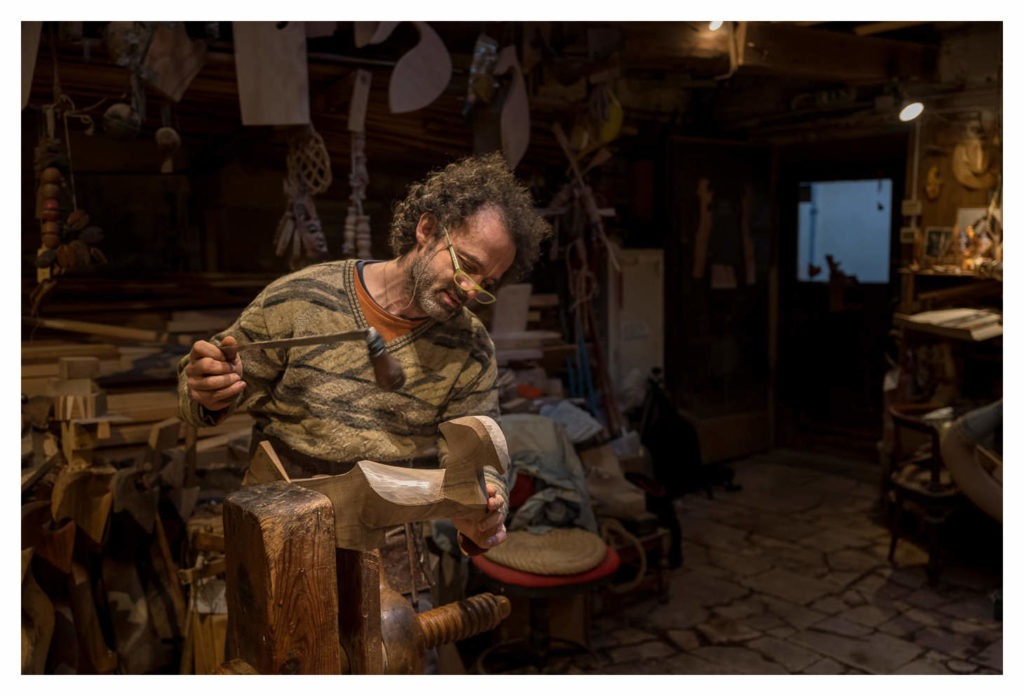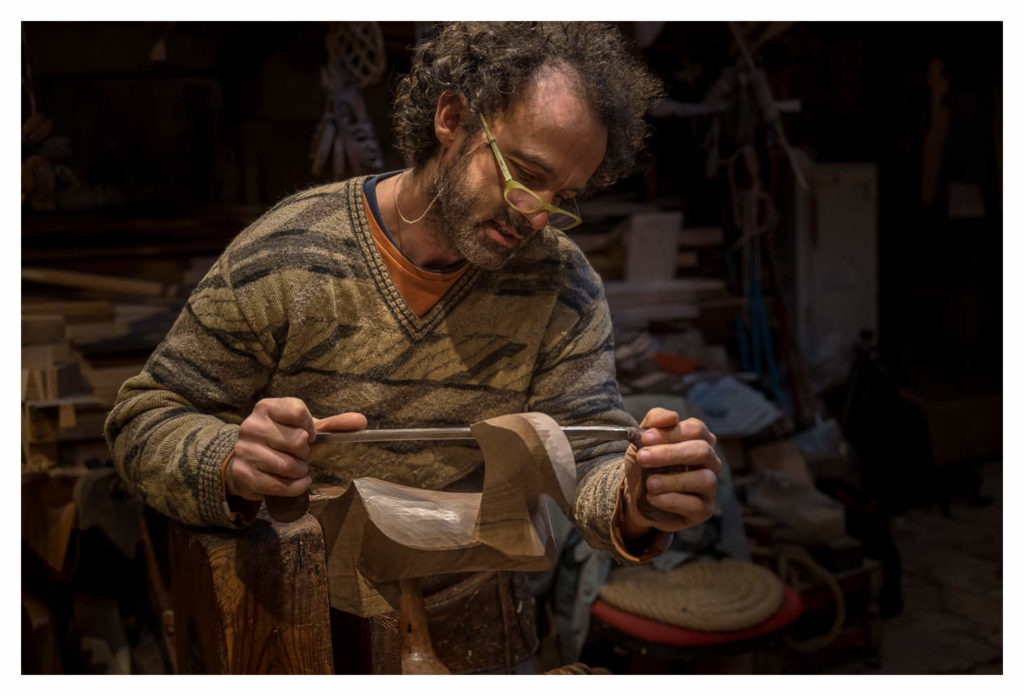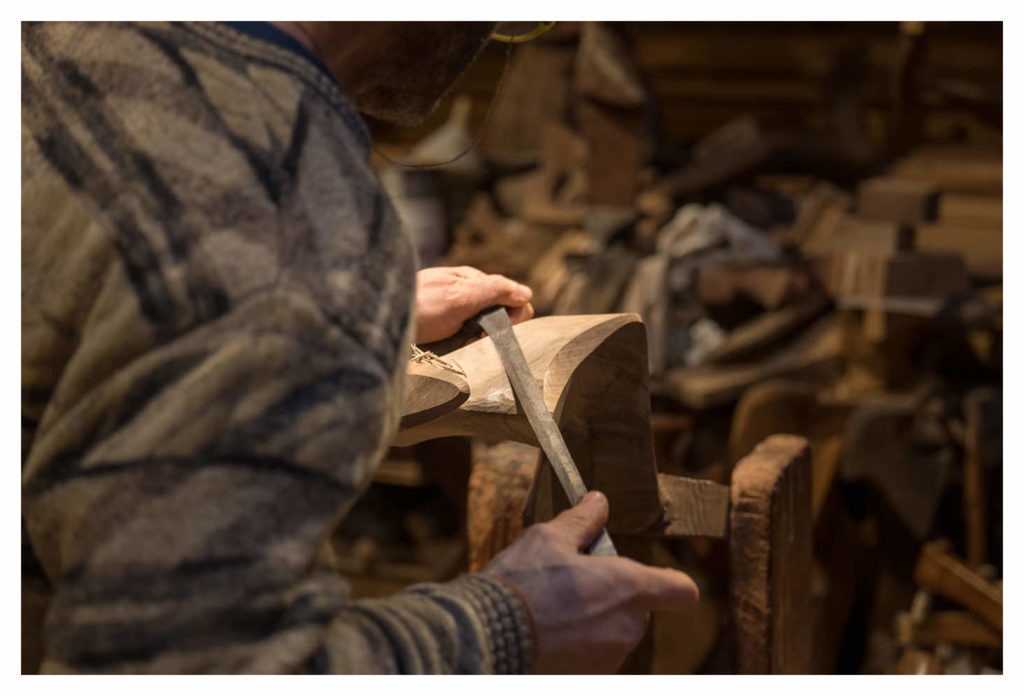 Next was the The Valese Foundry. The entrance is well hidden.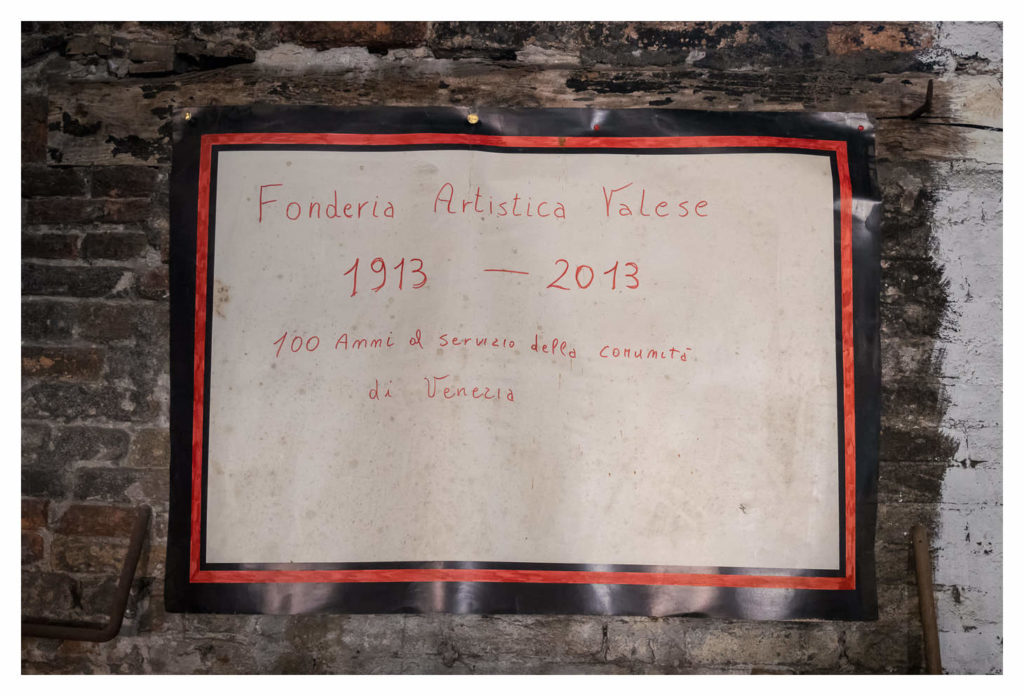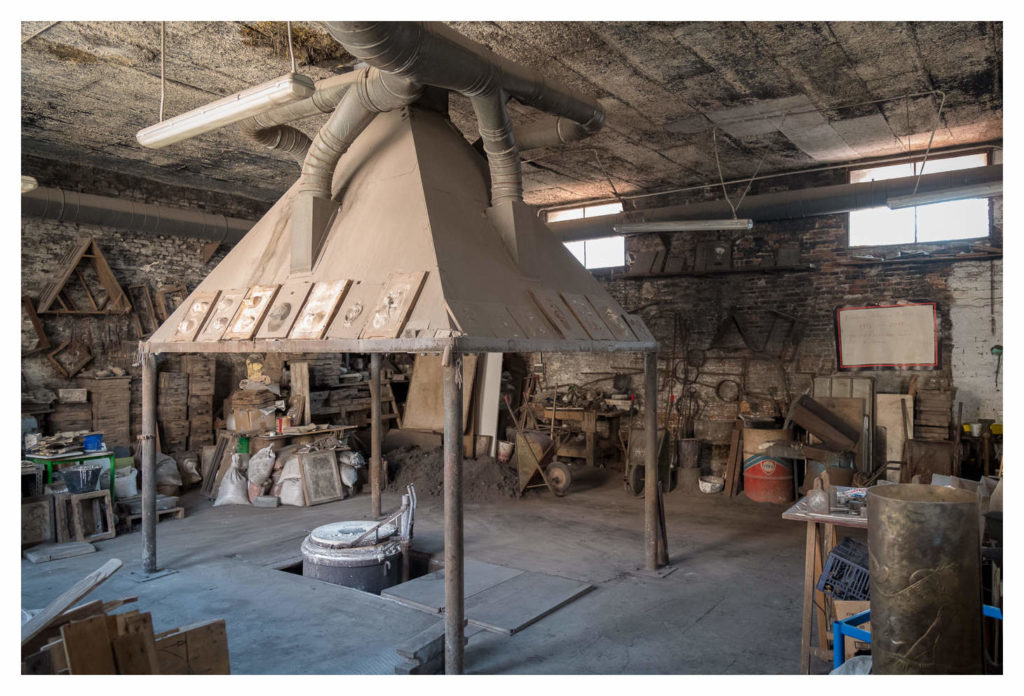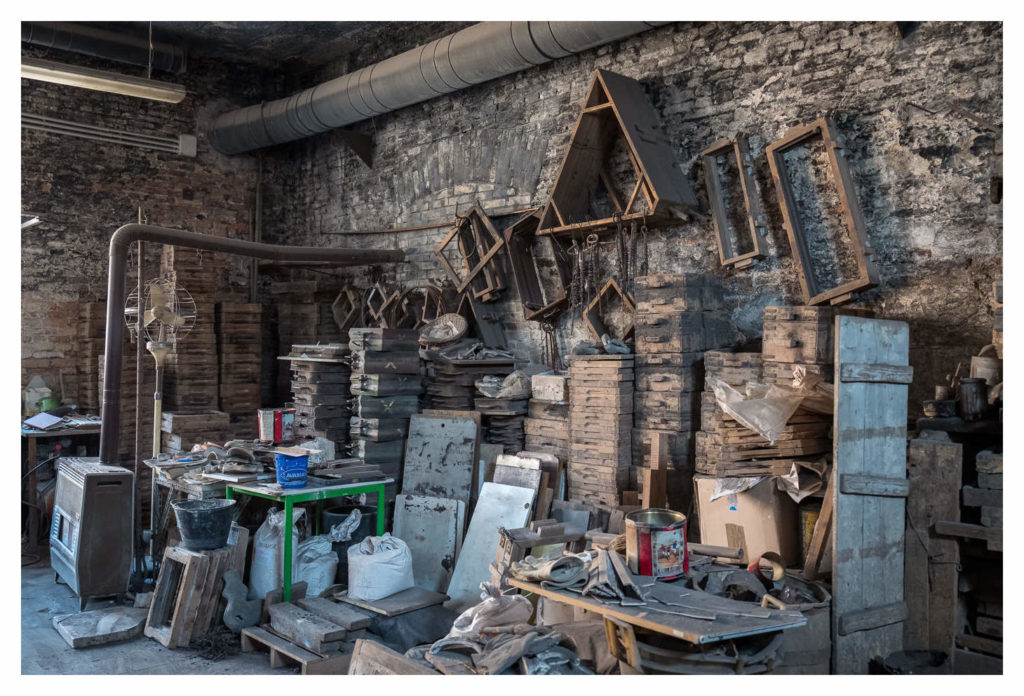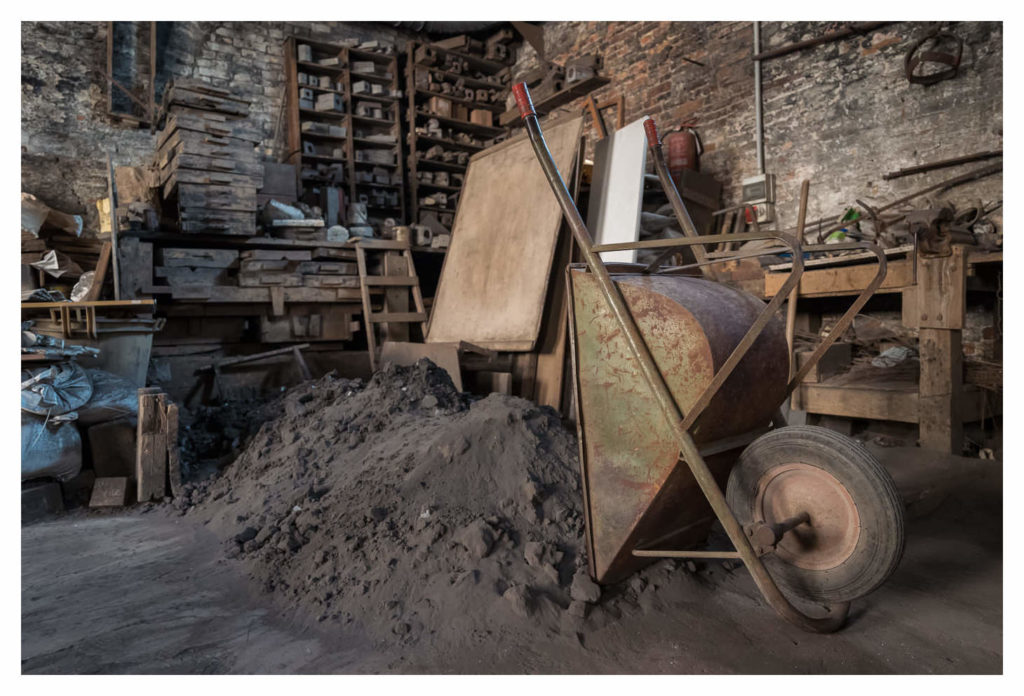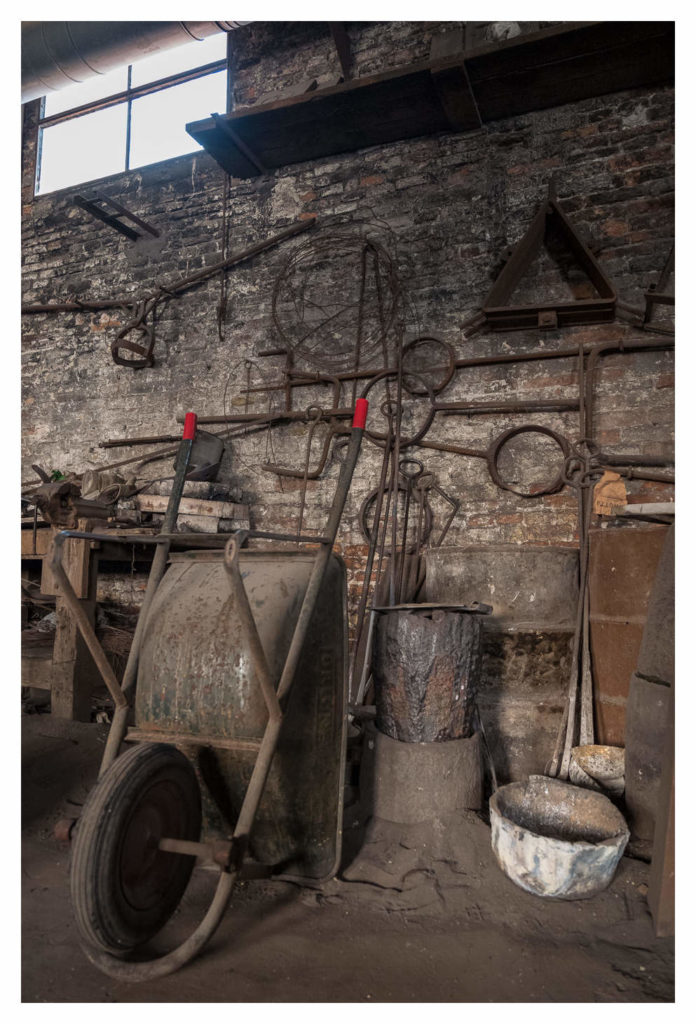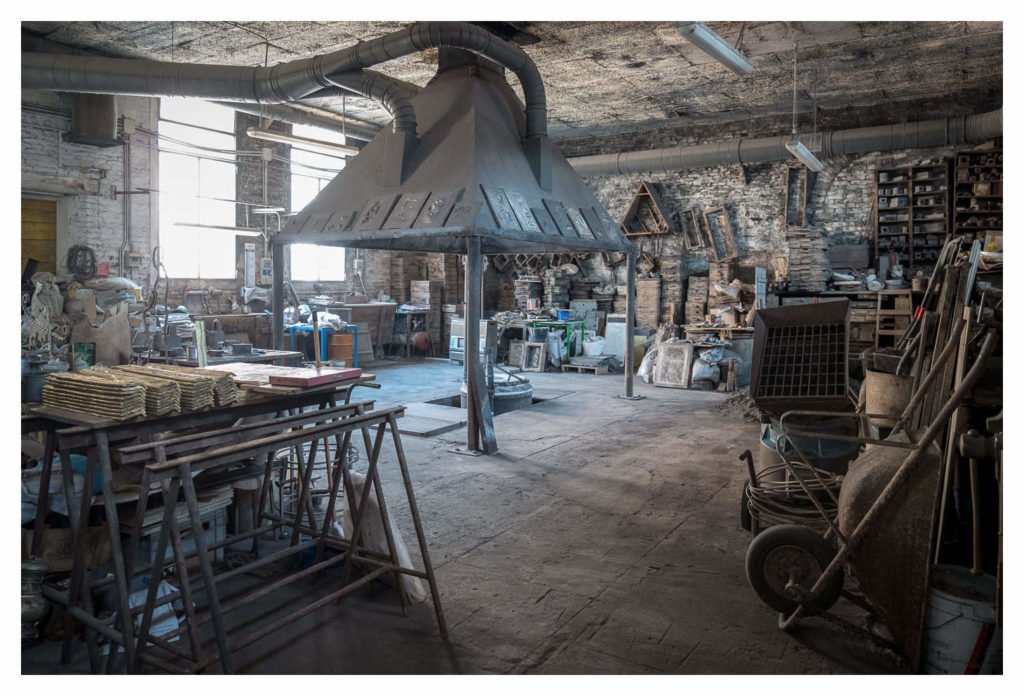 We were able to check out the rooms in the back where the metal is then cleaned/polished.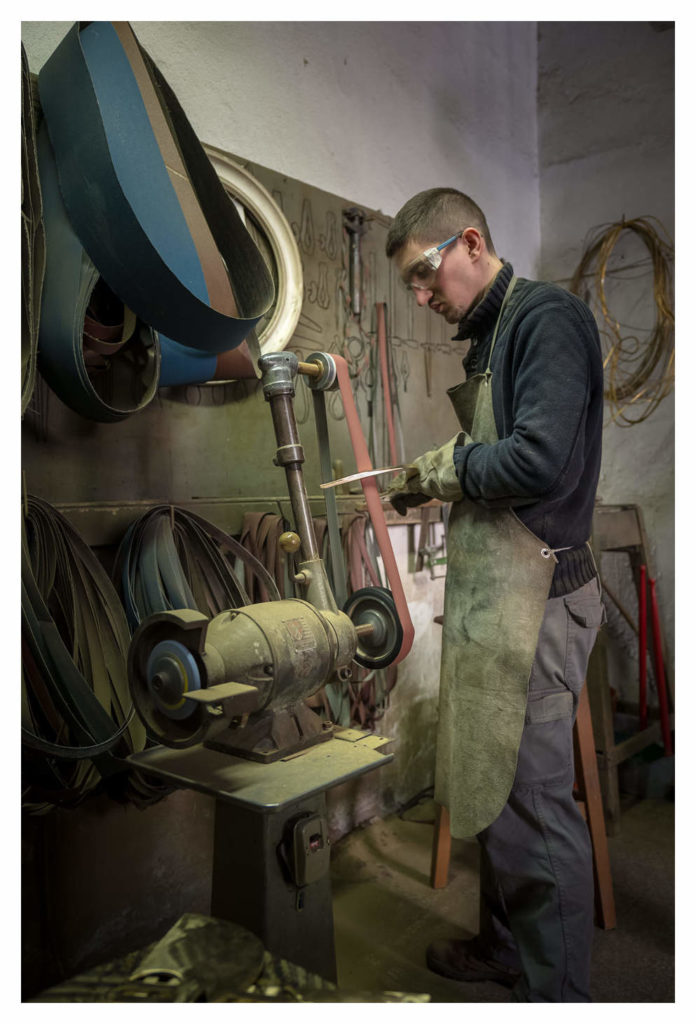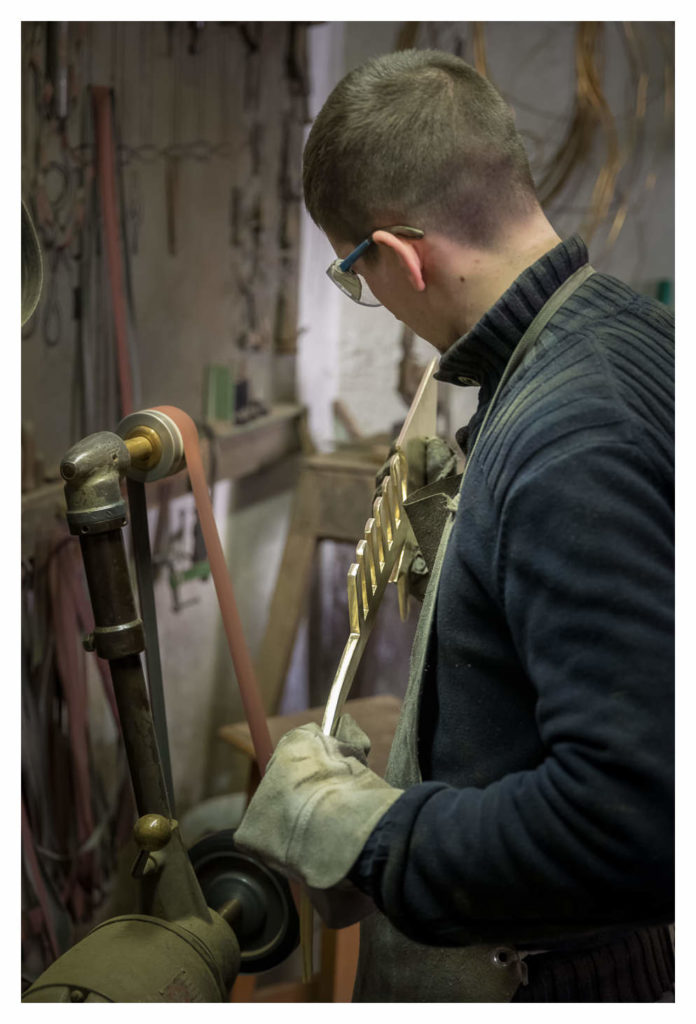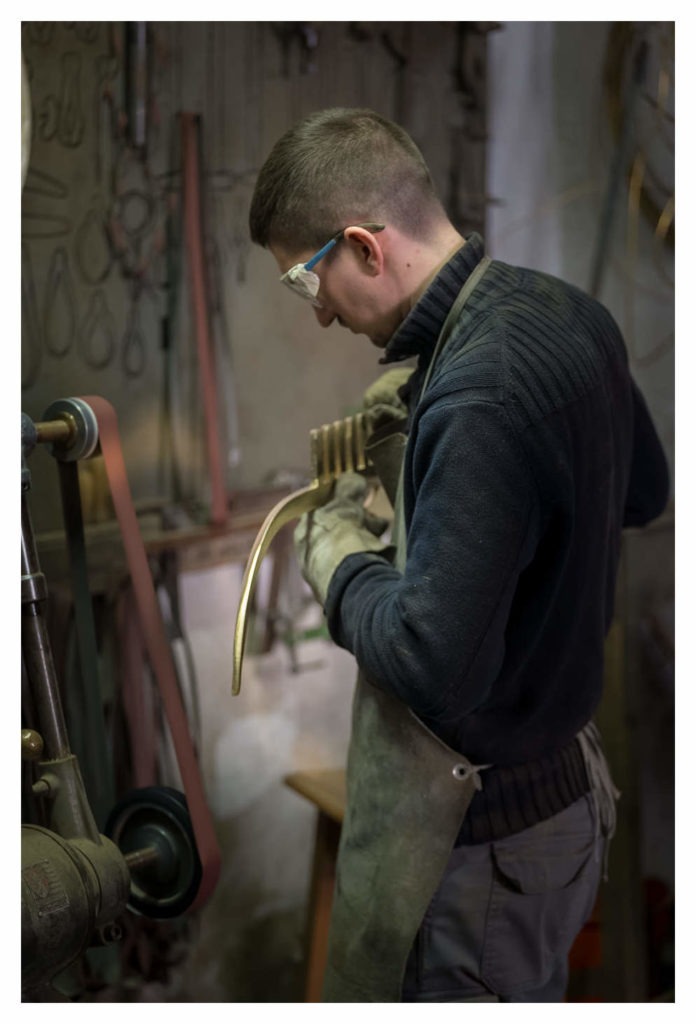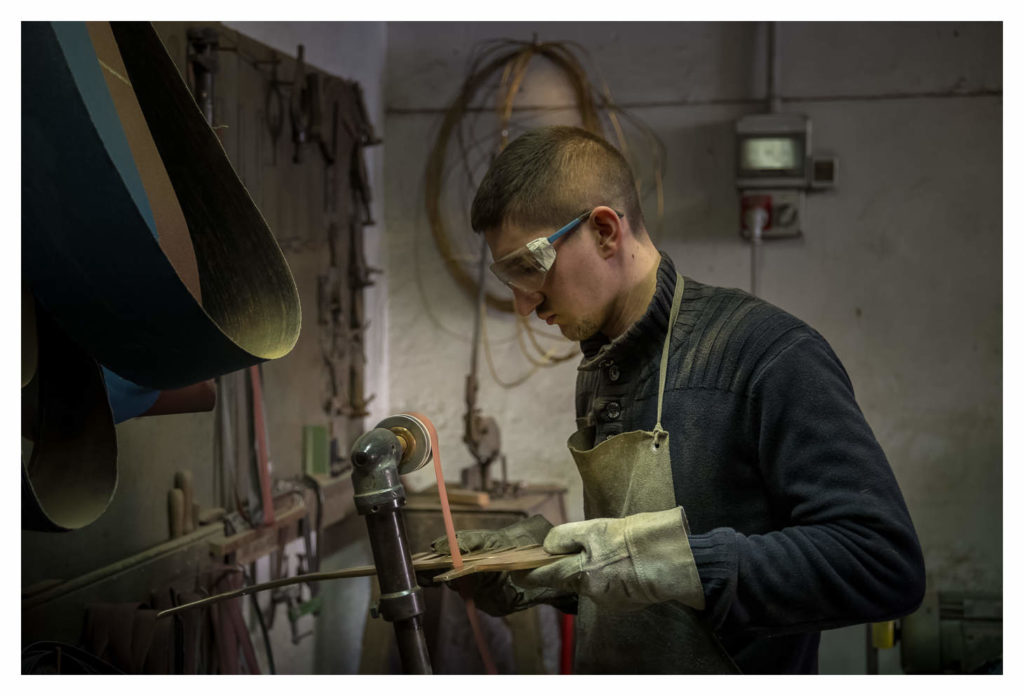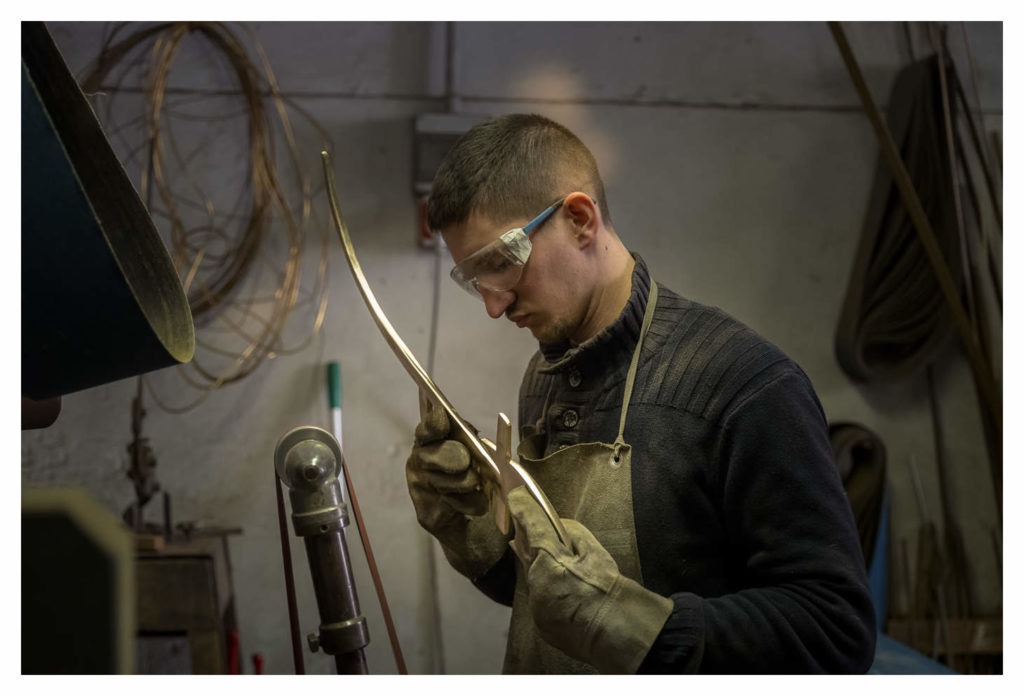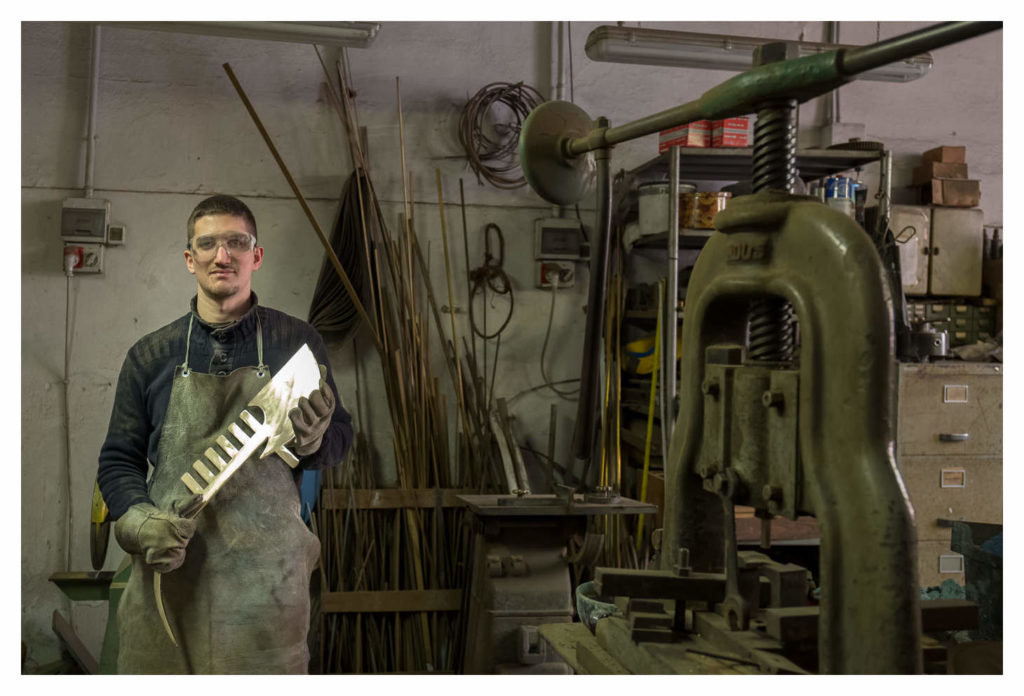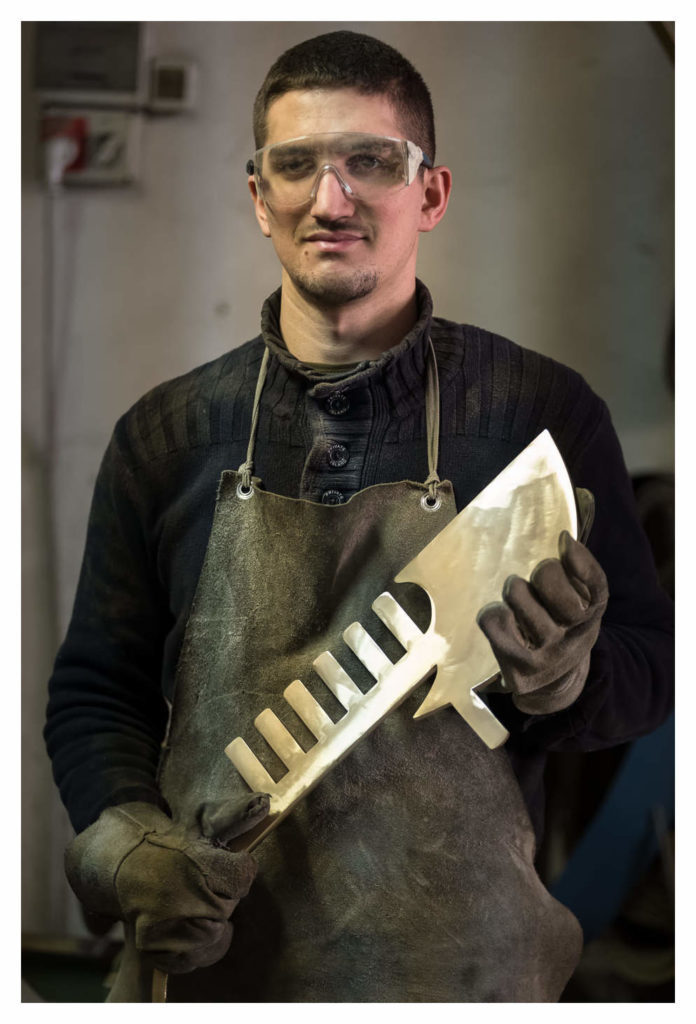 They can be proud indeed with what they create:
On a gondola it could look like this: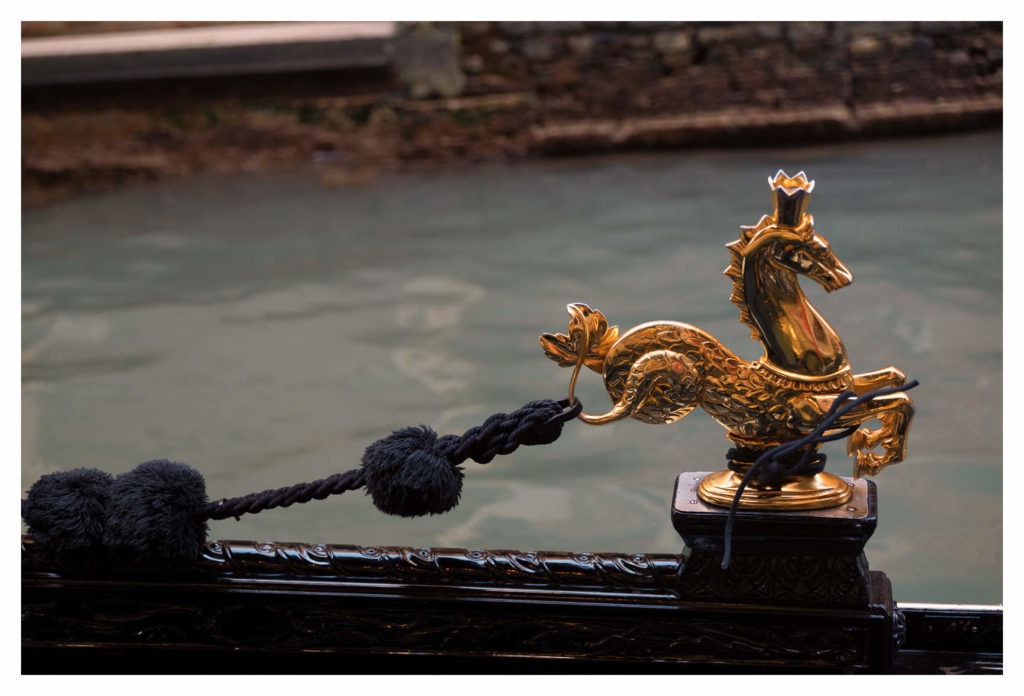 Another specialist woodcarver is creating the top of the seats: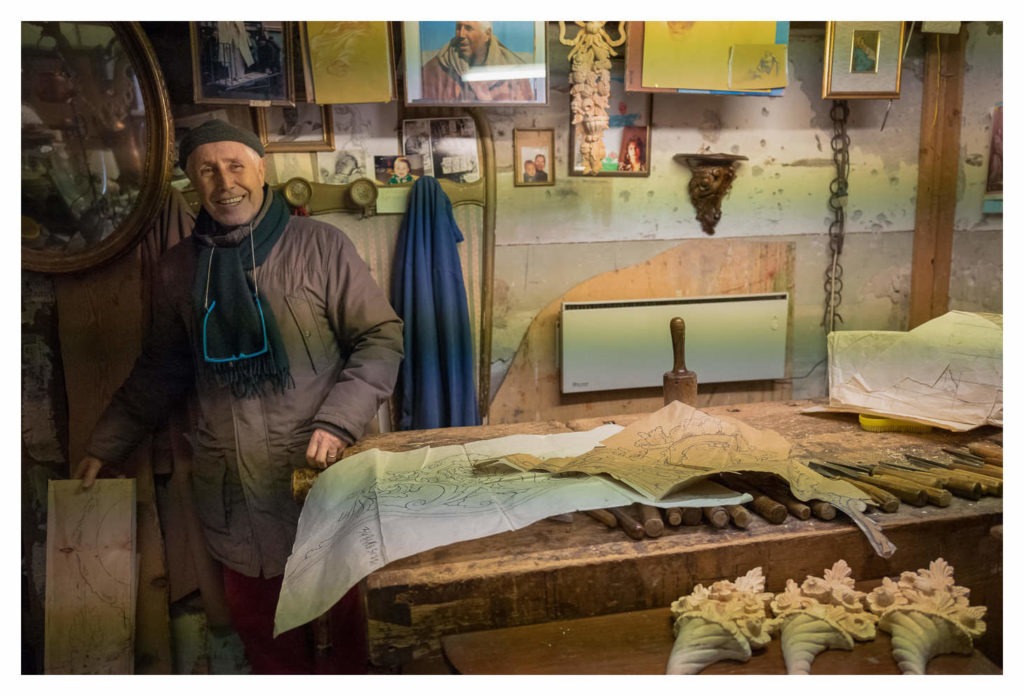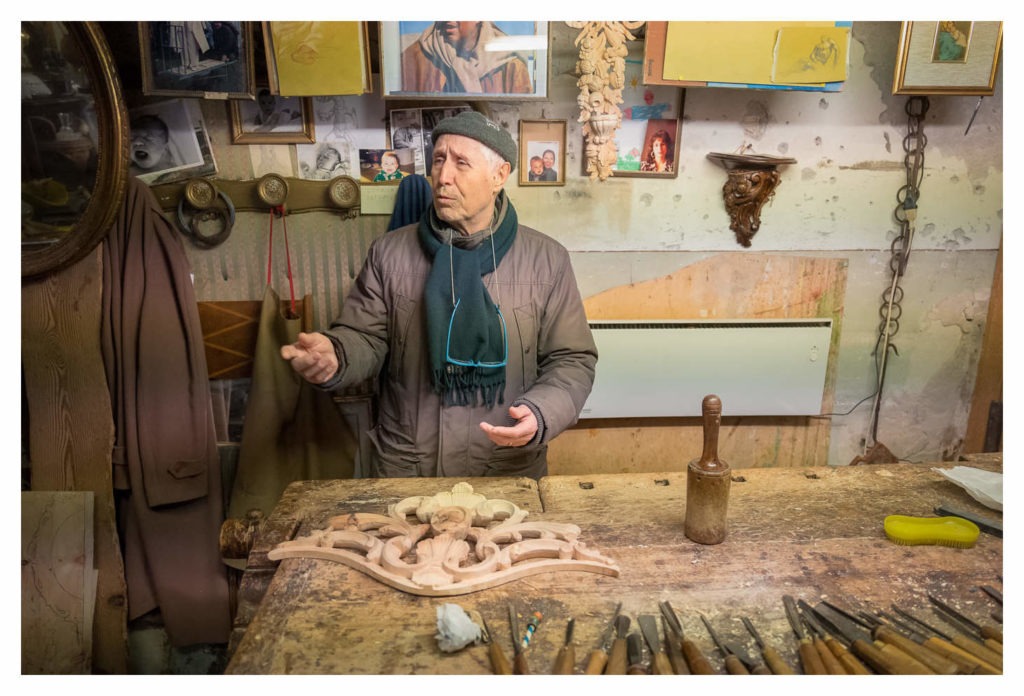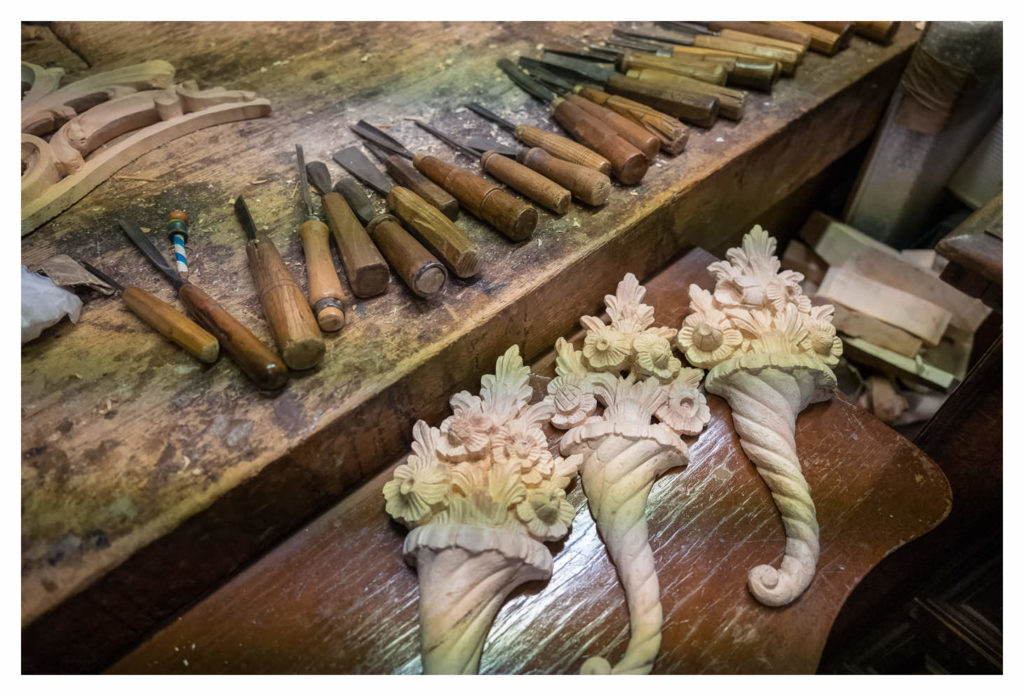 The end result would look like this: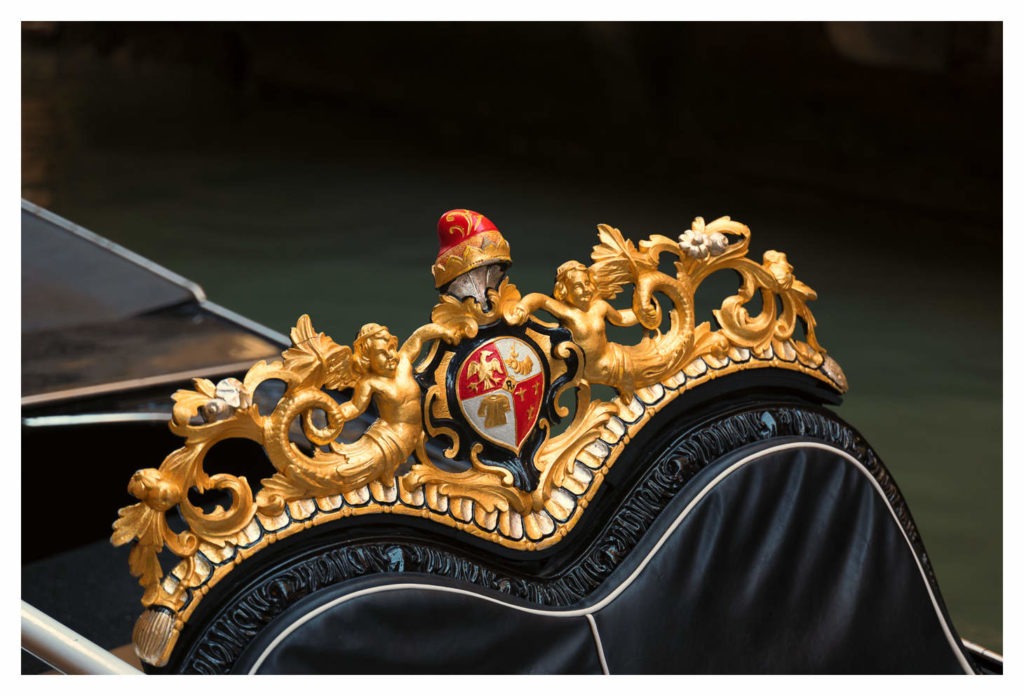 Some artisans included a mask maker and a glassblower. They are all based in the Convento dei Santi Cosma e Damiano on Giudecca: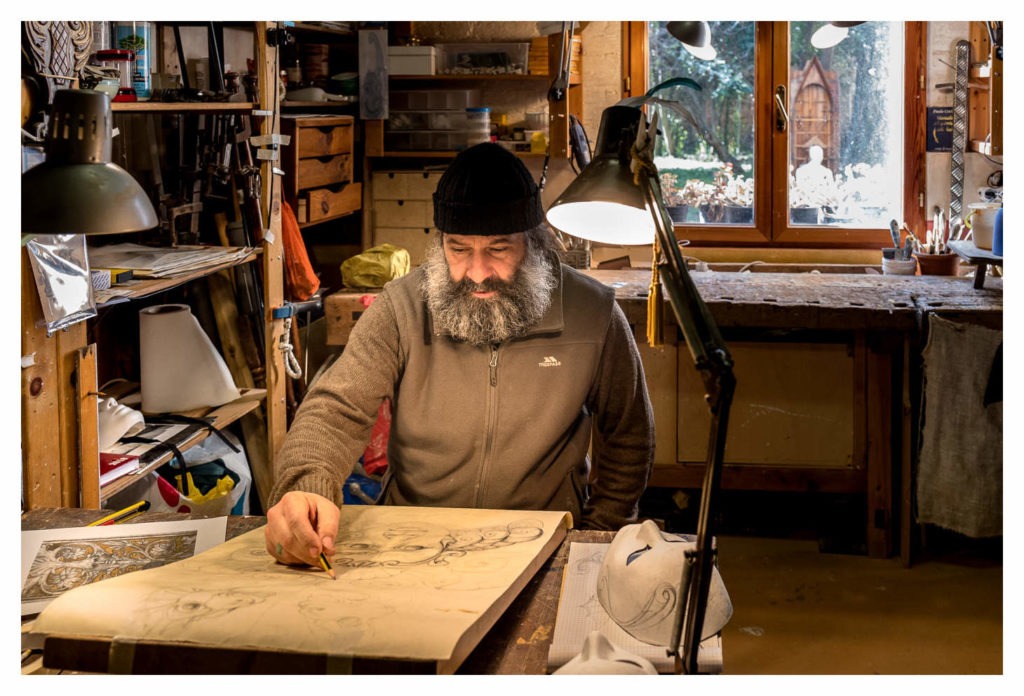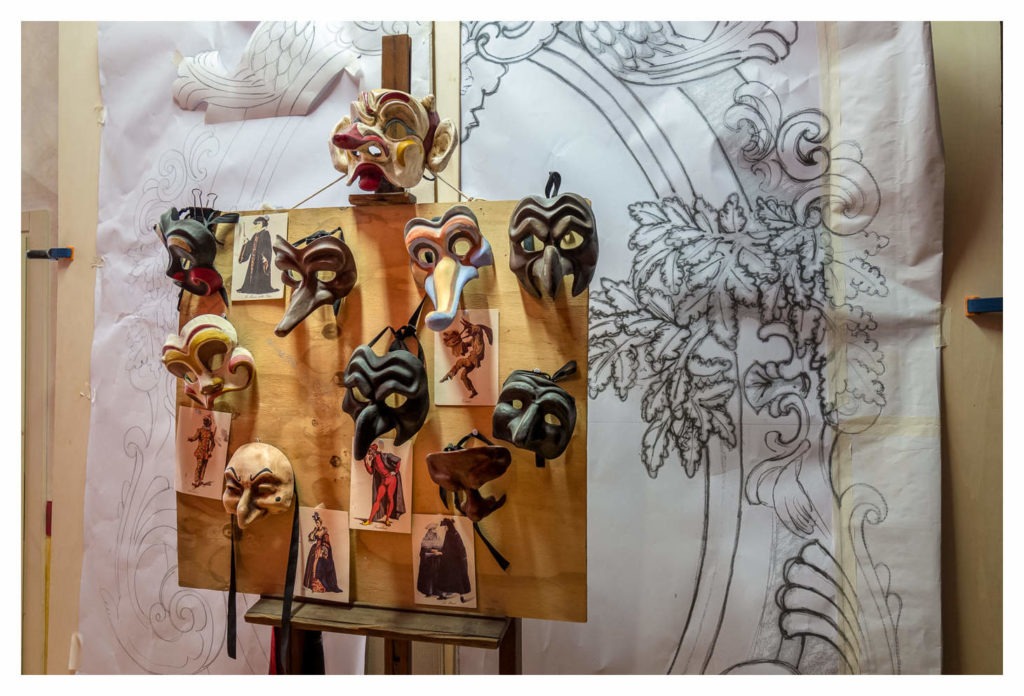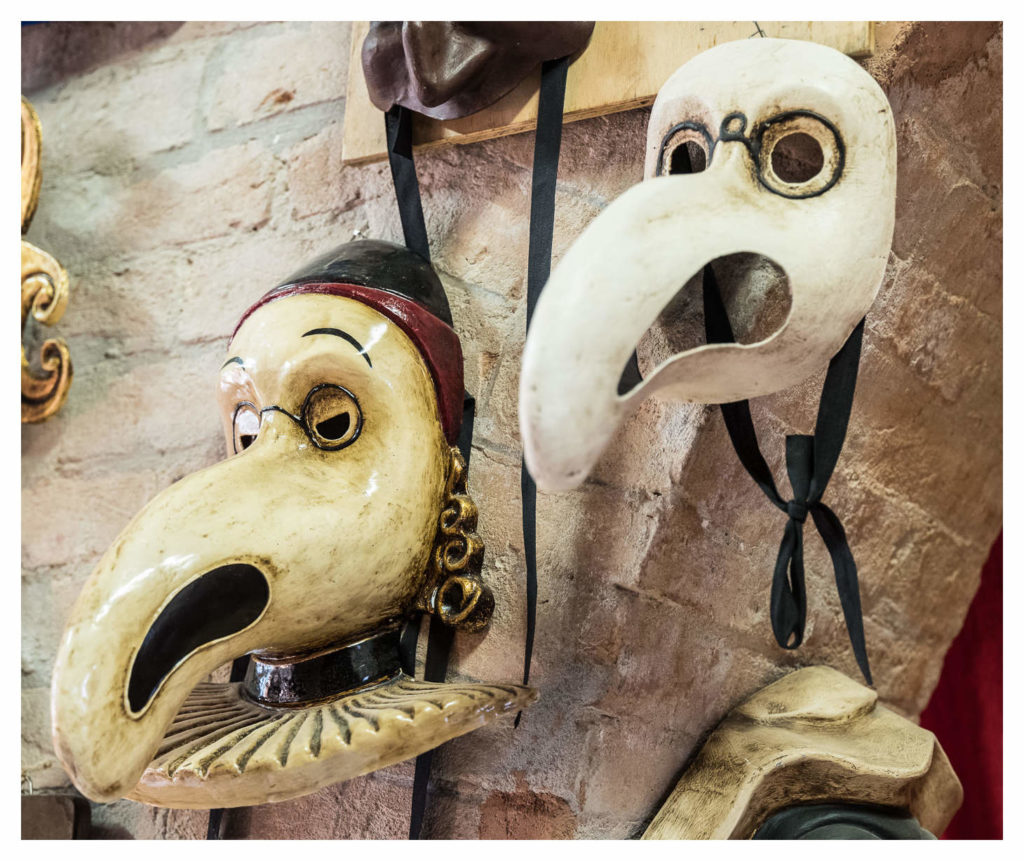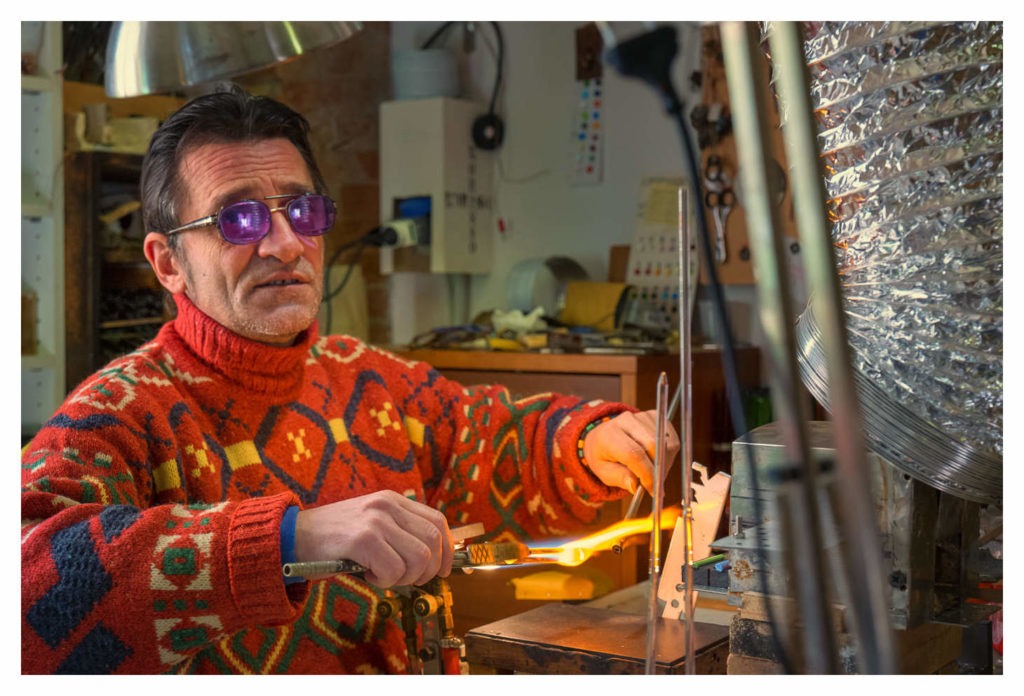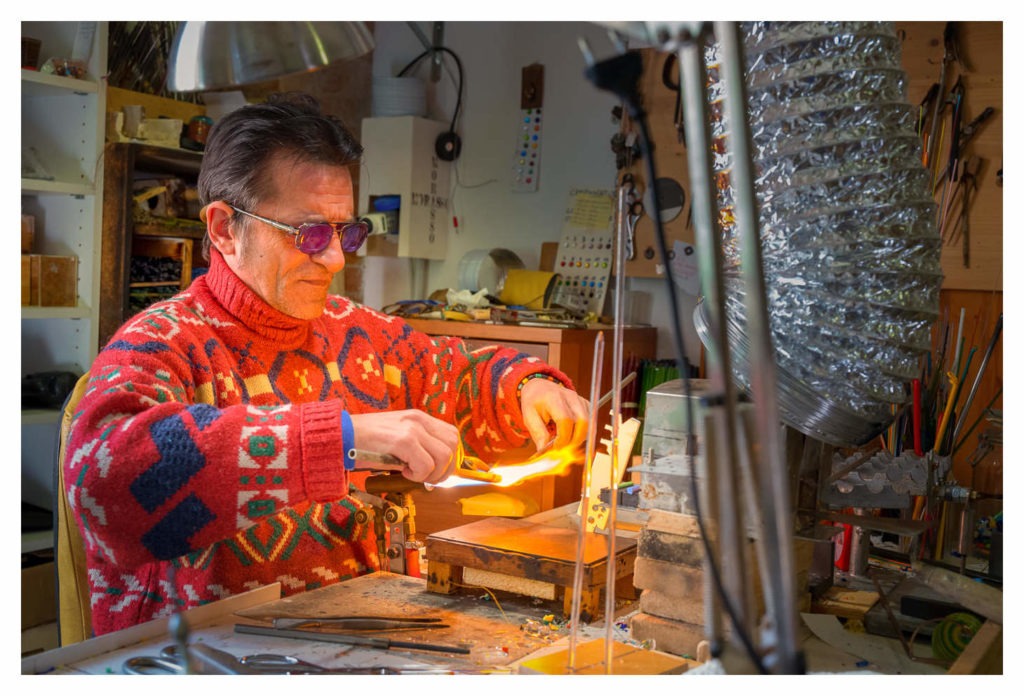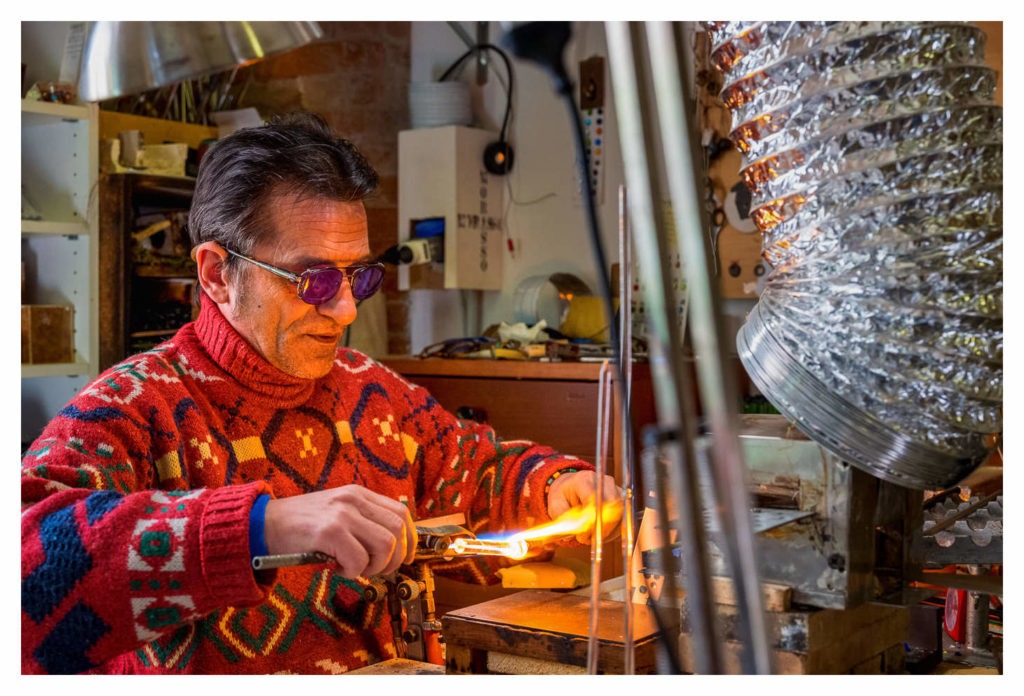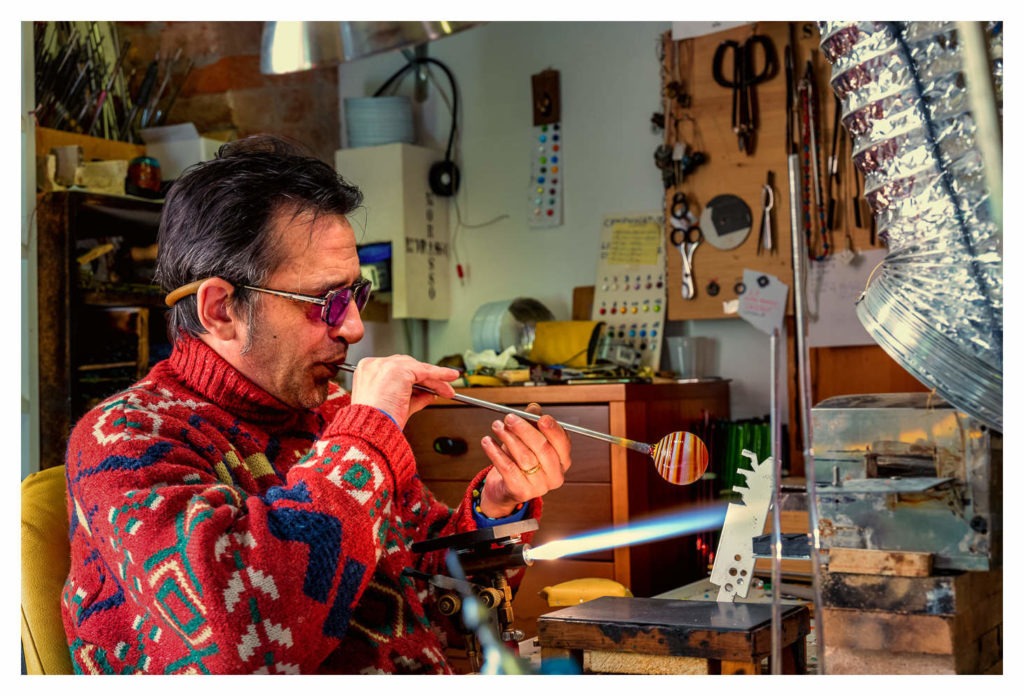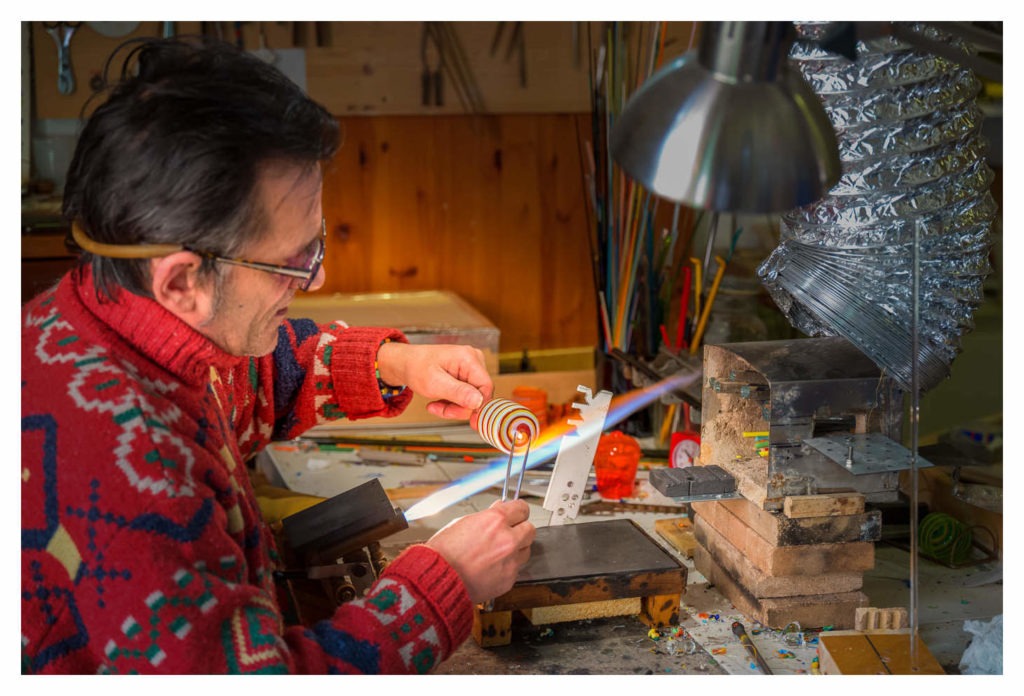 Was an absolute marvelous trip with Marc!
More pictures coming shortly from my short trip to Venice in March. I can highly recommend booking a few hours or preferably 1-2 days with Marc as you get a fantastic insight and moreover he is a really great photography teacher. Here is his TRIPADVISOR WEBSITE.