About
---
Who am I?
Hello,
my name is David. I am a hobby photographer based in Stuttgart, Germany.
Been working for 20 years in IT, generally dealing with high complex escalated customer situations. My primary hobby is photography which I find a wonderful counter balance to the daily pressure. I see this also a form of meditation. Great to leave the mobile at home and be out trying to find a good shot.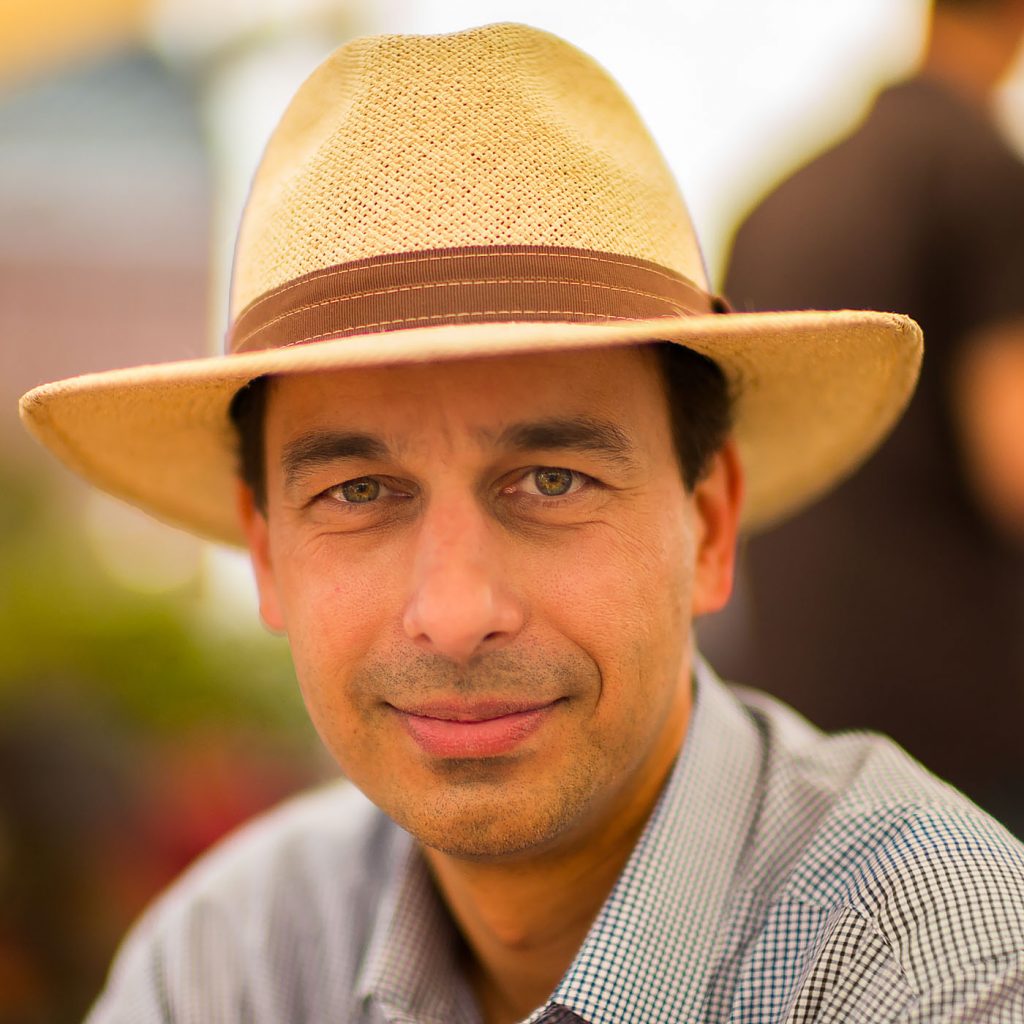 After spending my teens with a Minolta X-700 film camera which included also developing the B&W films, my hobby fell dormant for around 15 years. In late 2012 I picked my hobby up again. My first digital camera was a Nikon D80. Have to admit, that here and there I was suffering from the "GAS" syndrome 😉 Does more megapixels give you better pictures… no…
Why this website?
It was during the first workshop with Thorsten van Overgaard, who encouraged us to setup our own website. It will force you or better "encourage" you to post something on a more regular basis. A side effect is also you get to know WordPress/hosting/Linux etc. but it is also a tool to review one's own progress or lack of… 😉
Inspiration
Even if one is only doing this for oneself, it is great fun and you learn something new. Still spending too much time in the day to day job 😉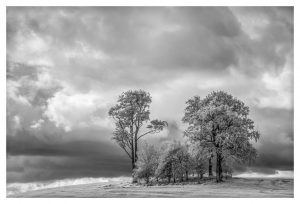 All feedback is welcome. Moreover, I am also always happy to answer any questions you might have regarding the locations that I visited.
Take care & wishing you good light!
David
PS: WordPress theme is "Border" from Pixelgrade.com – really great company and support (if needed).
---
Contact Form
---
@ dear spammers, each comment, needs to be approved.
Moreover, WordPress the anti-spam plugin will filter your unnecessary comments directly out. So no chance here.