This May I spent one week in Tuscany in and around the small village of Mazzolla (close to Volterra), Tuscany. I attended a photography workshop of Freiraum Fotografie.  From Mazzolla we made various day trips to Querceto, Cecina (at the coast), Massa Marittima, Siena and spent one evening in hills of the Crete south east of Siena.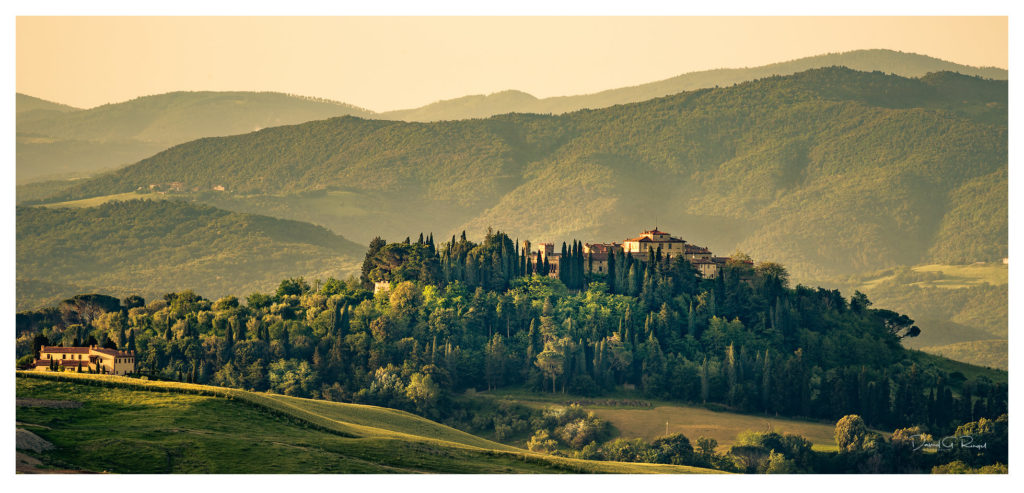 Mazzolla is really a small village. There are not shops but a famous Tratoria Albana which was also featured in the British film The Trip to Italy with Steeve Coogan which was filmed outside showing the terrace. The owners of the small castle in Mazzolla we met and they were also showing up in the film in the background.
My room was the Tower Room. In the above shot you can see it it is the square part of the tallest building. I had windows into each direction and a terrace to the south. Quite a few shots I made from this room. The "downside" was, that each morning other course members also wanted to take photos, which meant for me usually getting up at 4:15am – 4:30am 😉  Everyone was hoping for some fog/mist in the morning but unfortunately there was almost none.
Equipment used: Nikon D810 mainly with 2.8/70-200mm and the new compact 300mm lens and Leica M(240) with Noctilux
Some impressions from that Tower Room:
At the end of the week I was ready to take another break, as getting up each day at almost 4am and getting to bed really late, is also some kind of stress. Although when one sees the pictures I can tell myself it was worth it 😉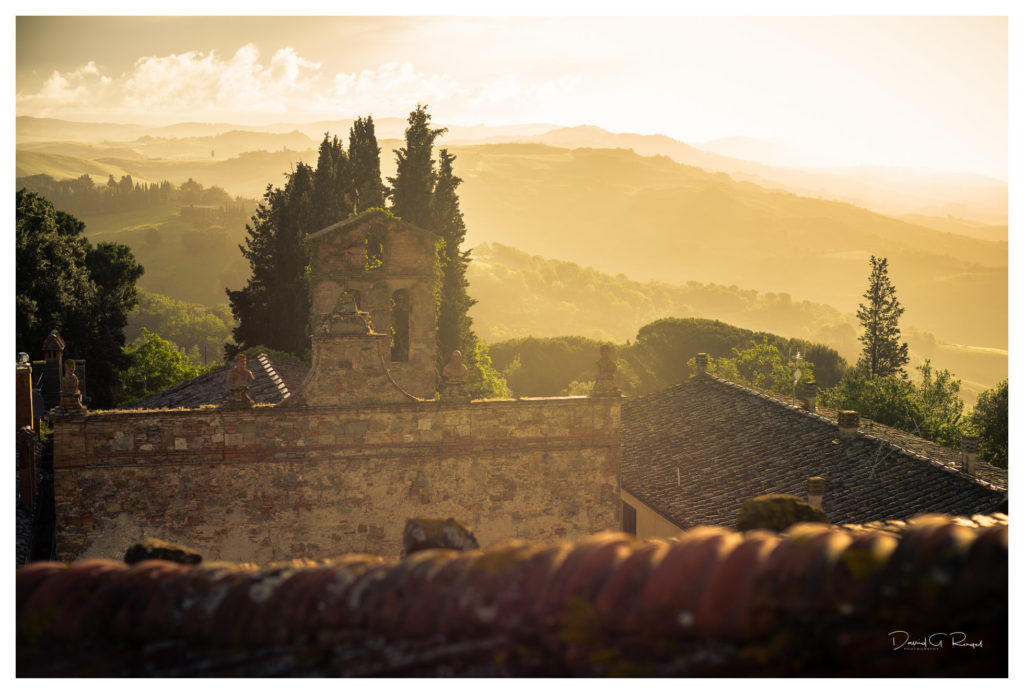 These shots already show, that there are quite some large area of woods. This part of Tuscany looks quite different than the region south east of Siena "Crete". This is much more the typical Tuscany style landscape all of us most probably think of most of the time. The Tuscany autumn workshop with Freiraum is located here in that area, whereas the May workshop is not. Therefore, we only got a chance to visite the Crete one late afternoon.
Some (street photogrphay) impressions from Siena (most of the time)…. rest I don't remember at the moment 🙂 In Volterra there was some fantasy festival, therefore quite some extraordinary dress code could be found here…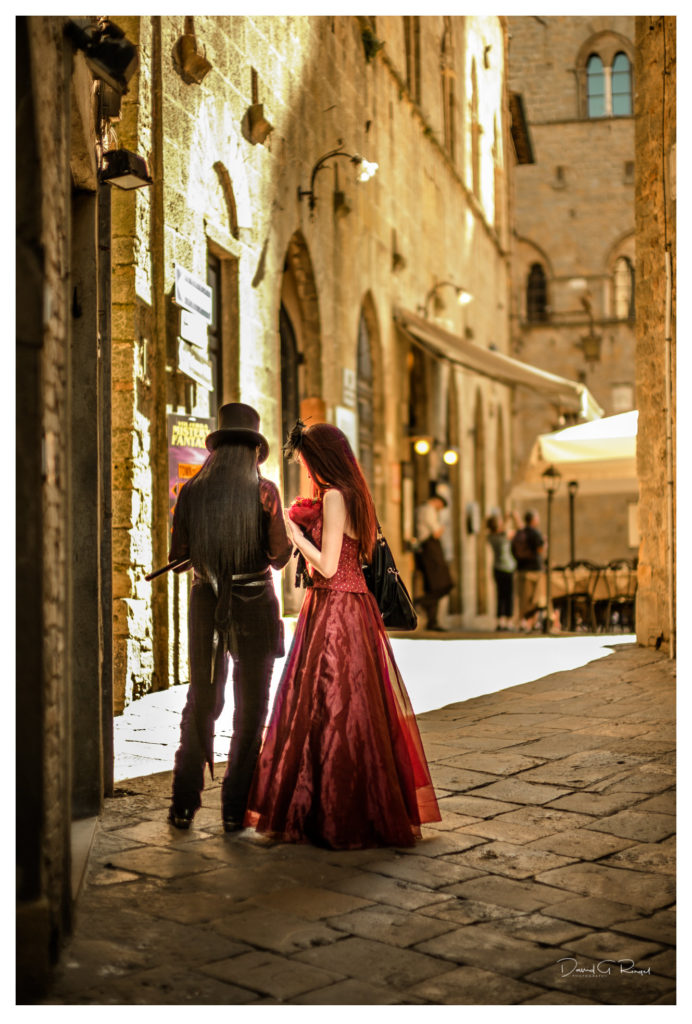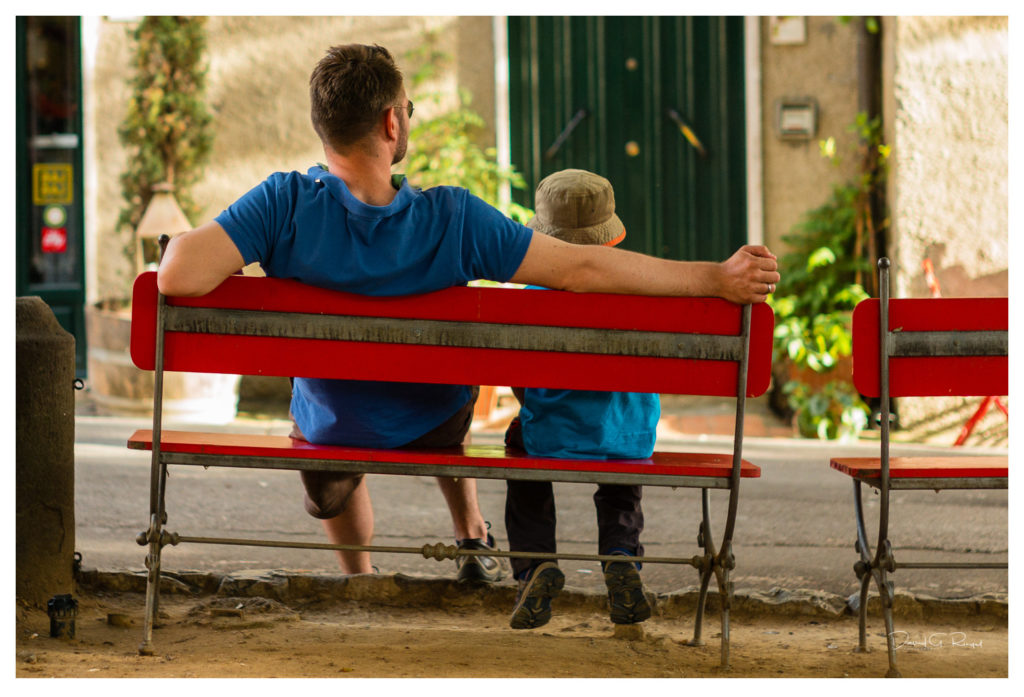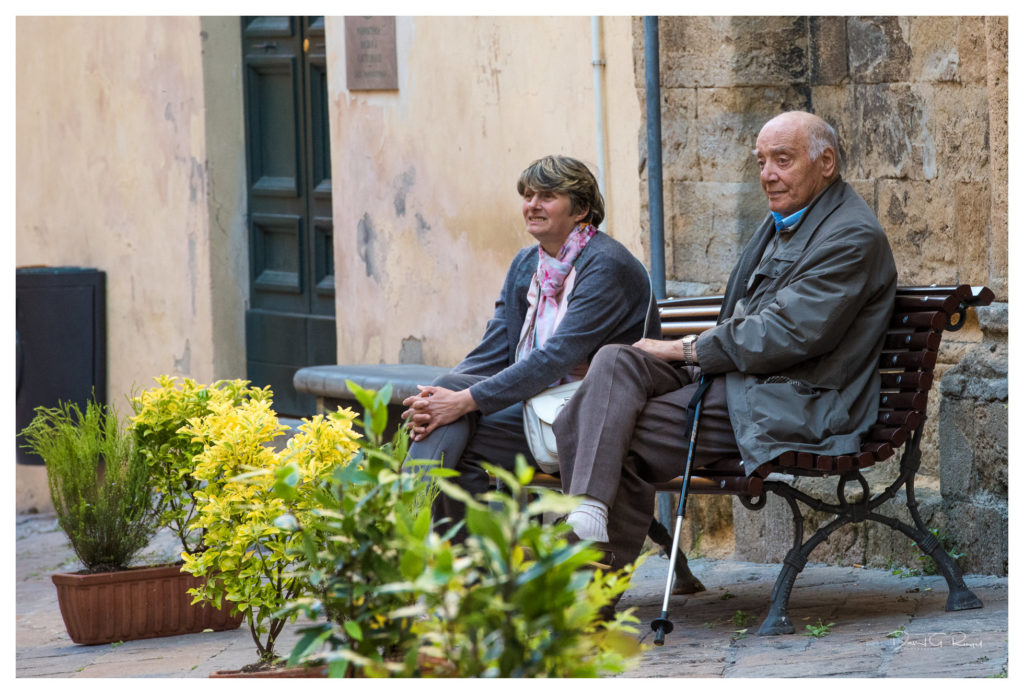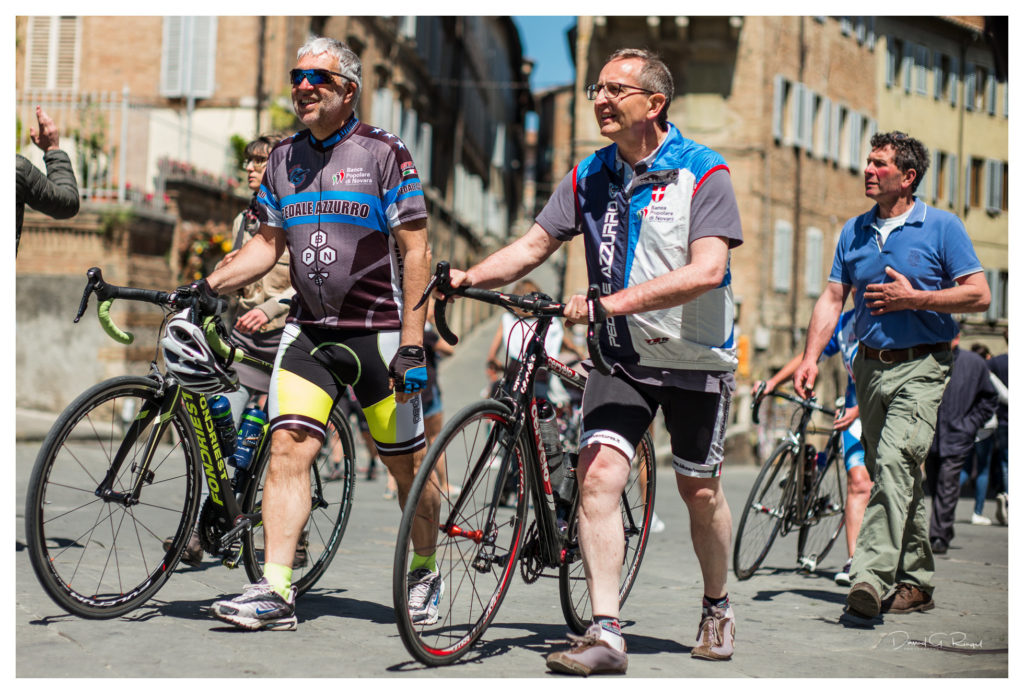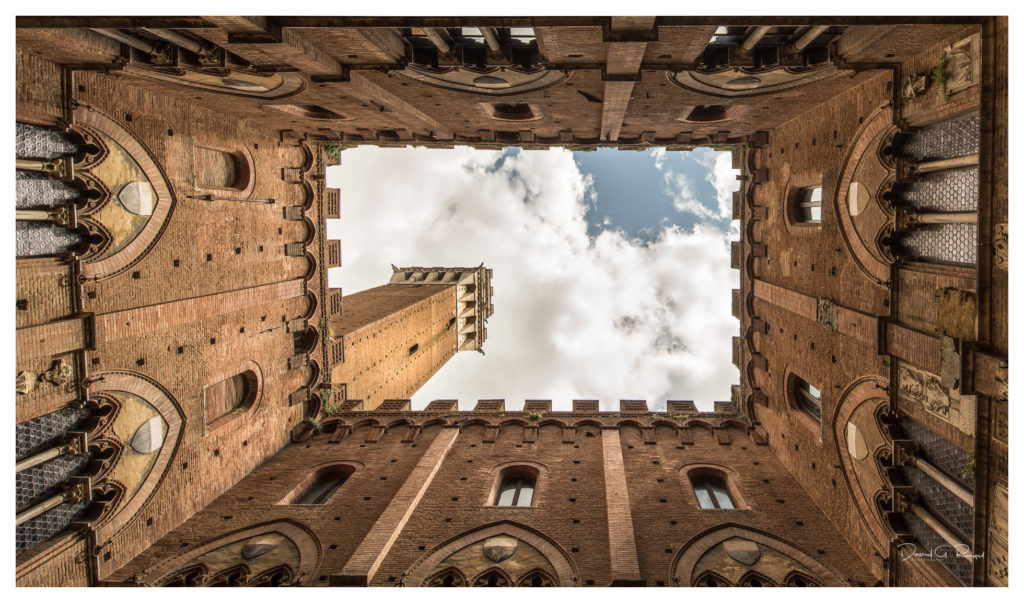 Some more impressions: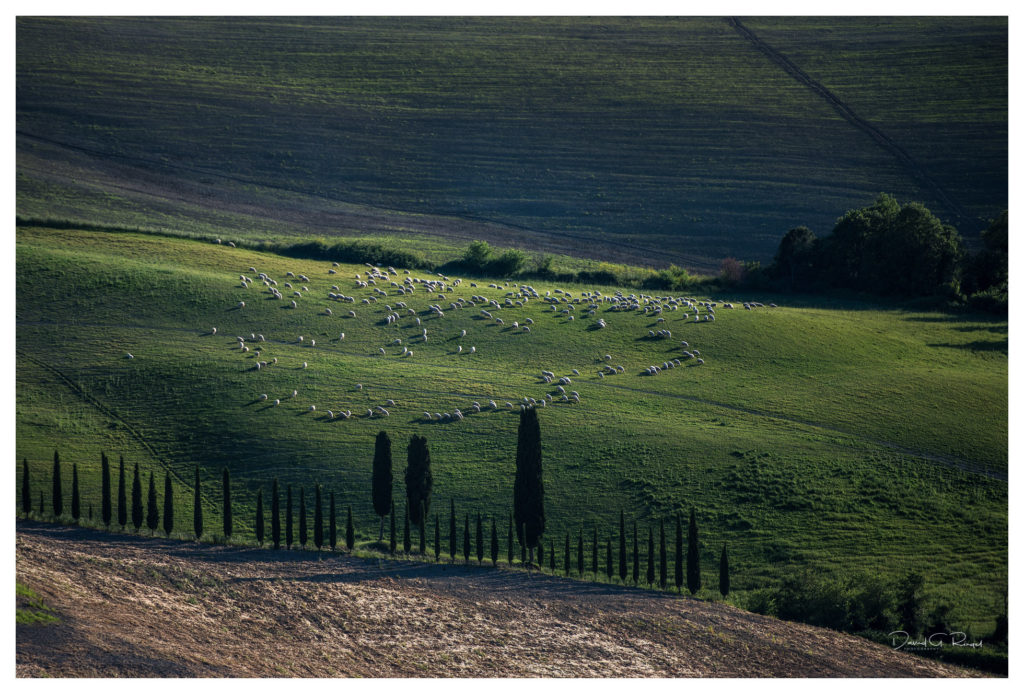 A few more pictures to follow. A few are still in the pipeline to be processed.