After having to work both and Christmas and on New Year due to some critical customer situation I decided to quickly have some quality photographic time in Venice on the weekend of Jan 6th and 7th. With Easyjet Venice is only and hour away from Stuttgart.
Jan 6th I did a 1:1 coaching session with Marc De Tollenaere, who is not only a licenses tour leader in Venice but moreover the Leica Ambassador in northern Italy. I will post the pictures from this session next.
First I wanted to share those I took at night towards the end of our photowalk and then continuing on my own. Around midnight I had moved to the north of the city when I noticed that fog was kreeping into the city. I always dreamed of shooting Venice in fog. It was so magical, that I did not get sleepy instead I was shooting throughout the whole night, returning only to the hotel when it was day again.
With this trip I switched to a Leica SL and the corresponding 24-90 and 90-280mm APO. Sharpness and quality of those Leica zooms simply blew me away. The corresponding Nikon e.g. 70-200 cannot keep up with the Leica.
The first shots were still with heading back with Marc to San Marco. Suddenly we saw that cruise ship is being pulled out. I had a 15sec exposure set, when from the left a ferry was about to come into the frame. I think half a second more it would have ruined the shot.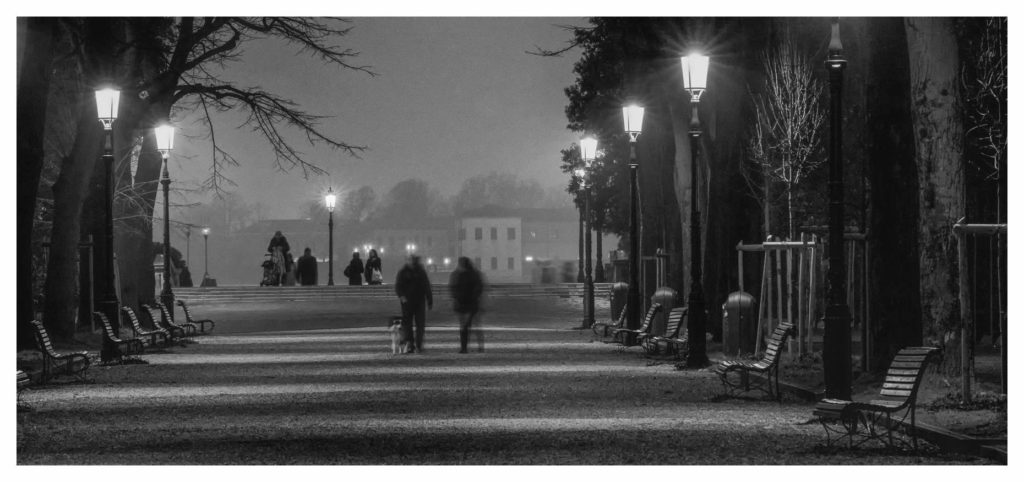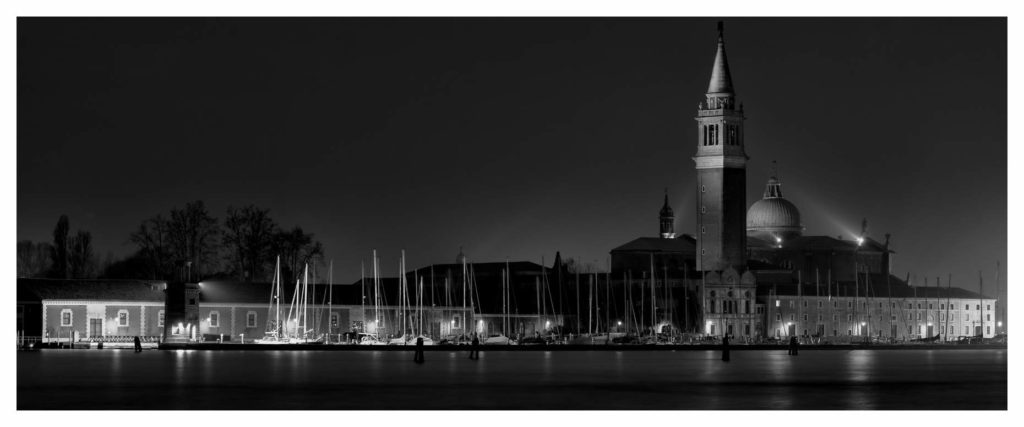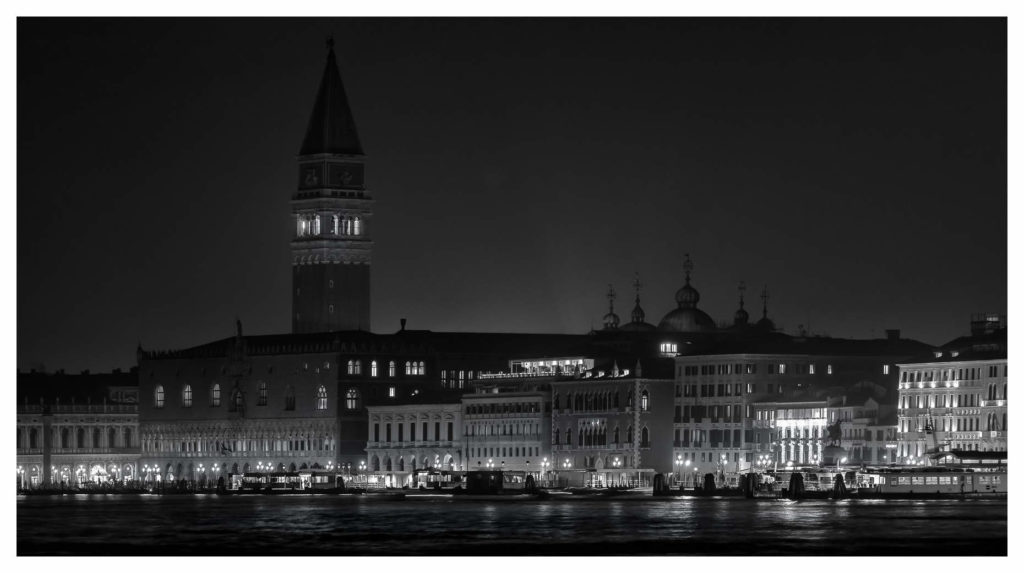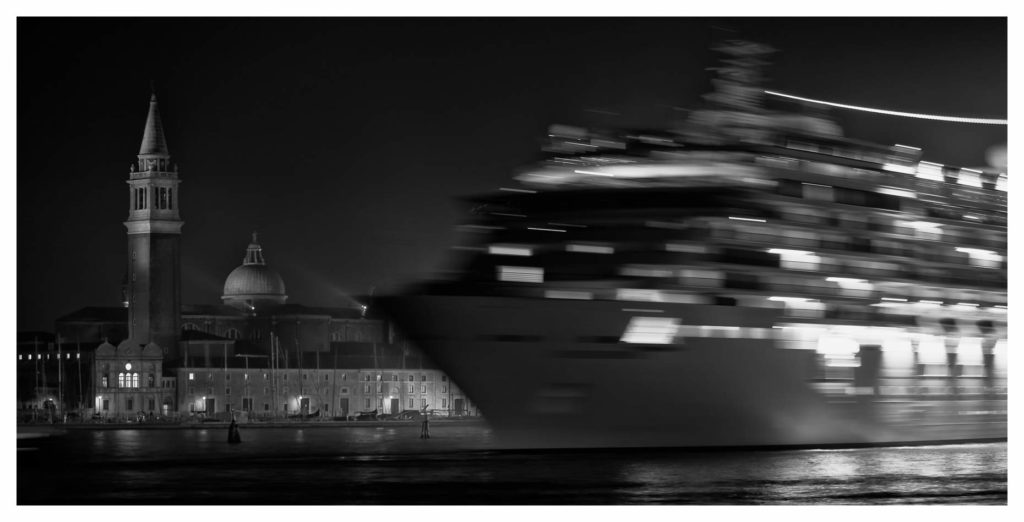 After the series Marc and I said goodbye and i headed into the night: