well, spring isn't here fully yet, but at least we have no more snow 🙂
Bugger… got a Tinnitus over the weekend… but the medication is working so far. The doctor recommended at least two walks each day to wind down and relax. Some impressions from today's walk across our fields and the neighboring woods. It was very sunny, though pretty windy. The photos I converted with Silver Efex Pro 2.
The gallery can be found HERE.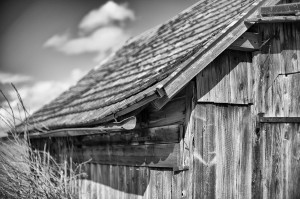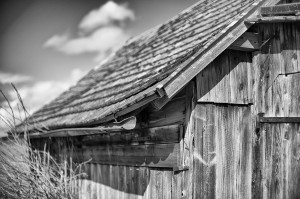 Andreas posted a good article: what is the difference between an amateur and a professional photographer?
The full article can be found here. This is so true. Very often I catch myself doing this. For the above shot of the old shed I slowed down and tried a couple of angles, trying to find out what works best. I liked this photo best.